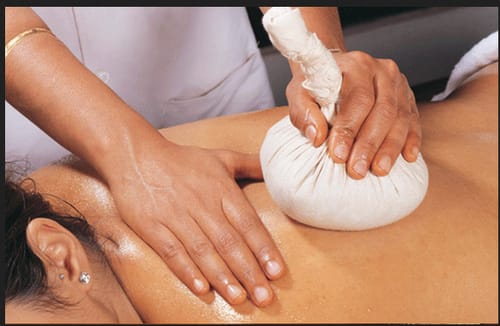 Full Body ● 60 minutes
Vaaluka Sweda
Ayurvedic Poultice massage @Home for Arthritis, Ama Vata, Calcaneal Spur
Old Price: ₹

0
Offer Price: ₹-1
You save: ₹1(5%)
Select Required Therapy
Select Session
A little sand between your toes always takes away your woes, someone rightly said.
Surrender your health woes with Vaaluka Sweda where the healing properties of sand are used to soothe the tired and painful muscles and joints.
How is it done?
A poultice which is filled with sand is heated and rubbed over the painful areas allowing the heat to ingest and remove the toxins responsible for swelling and tenderness.
Contraindications
Fever
Fractures
Pregnancy
Diarrhoea
Cold & flu
Extreme fatigue
Infectious diseases
High blood pressure
Hemorrhagic disorders
Certain cardiac issues
Inflammatory skin conditions
Products Used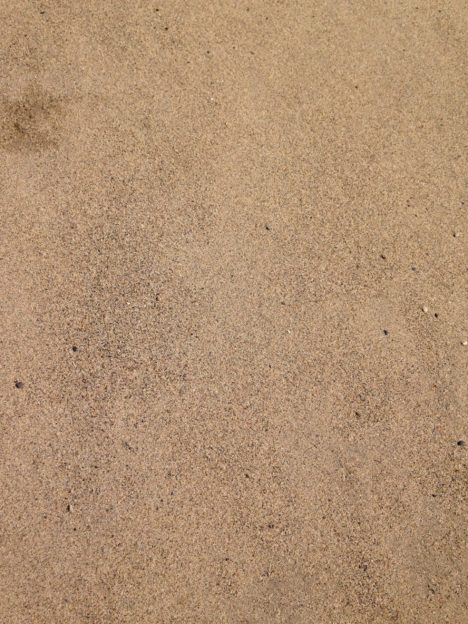 Vaaluka (Sand)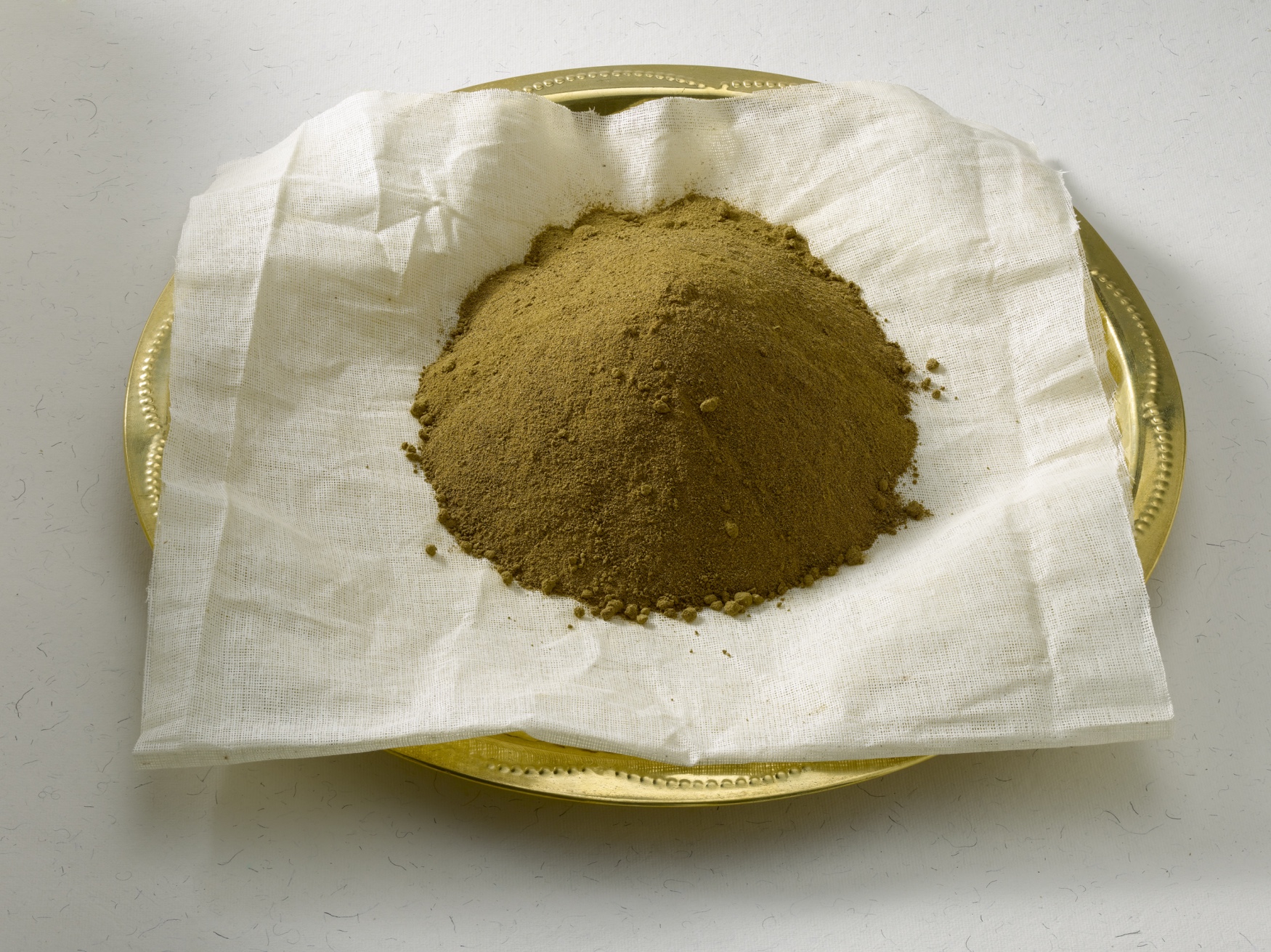 Kora Cloth