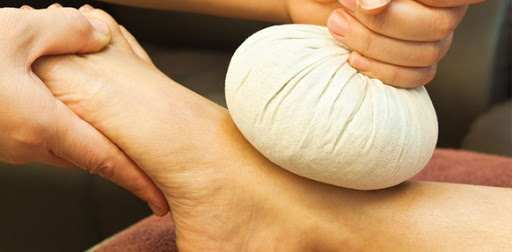 Choorna Pinda Sweda (Podi Kizhi)
For Muscle & Joint Stiffness, Muscle Cramps, Rheumatoid Arthritis, Back Pain
Old Price: ₹

1,900
Offer Price: ₹1,799
You save: ₹101(5%)
Half Body ● 45 minutes
Full Body ● 75 minutes
Select Required Therapy
Select Session
Don't let painful and stiff joints ruin your mornings. Book Choorna Pinda Sweda or Podi Kizhi home treatment where heat is given to the swollen and aching joints by means of herbal powders tied in a poultice. This heat reaches the body channels and metabolizes the Ama or the toxins aiding in their easy removal. This provides relief from muscle spasms and joint inflammation.
How is it done?
A rhythmic 30 minutes oil massage by our certified therapists on the affected region.
45 minutes of Fomentation using poultice filled with churna (medicated herbal powder) depending upon your health condition and massaged around the affected area.
Contraindications
Fever
Pregnancy
Diarrhoea
Fractures
Cold & flu
Extreme fatigue
Infectious diseases
High blood pressure
Hemorrhagic disorders
Certain cardiac issues
Inflammatory skin conditions
Products Used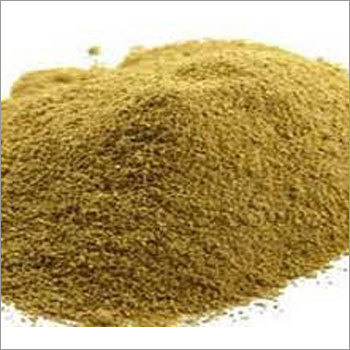 Medicated Churnas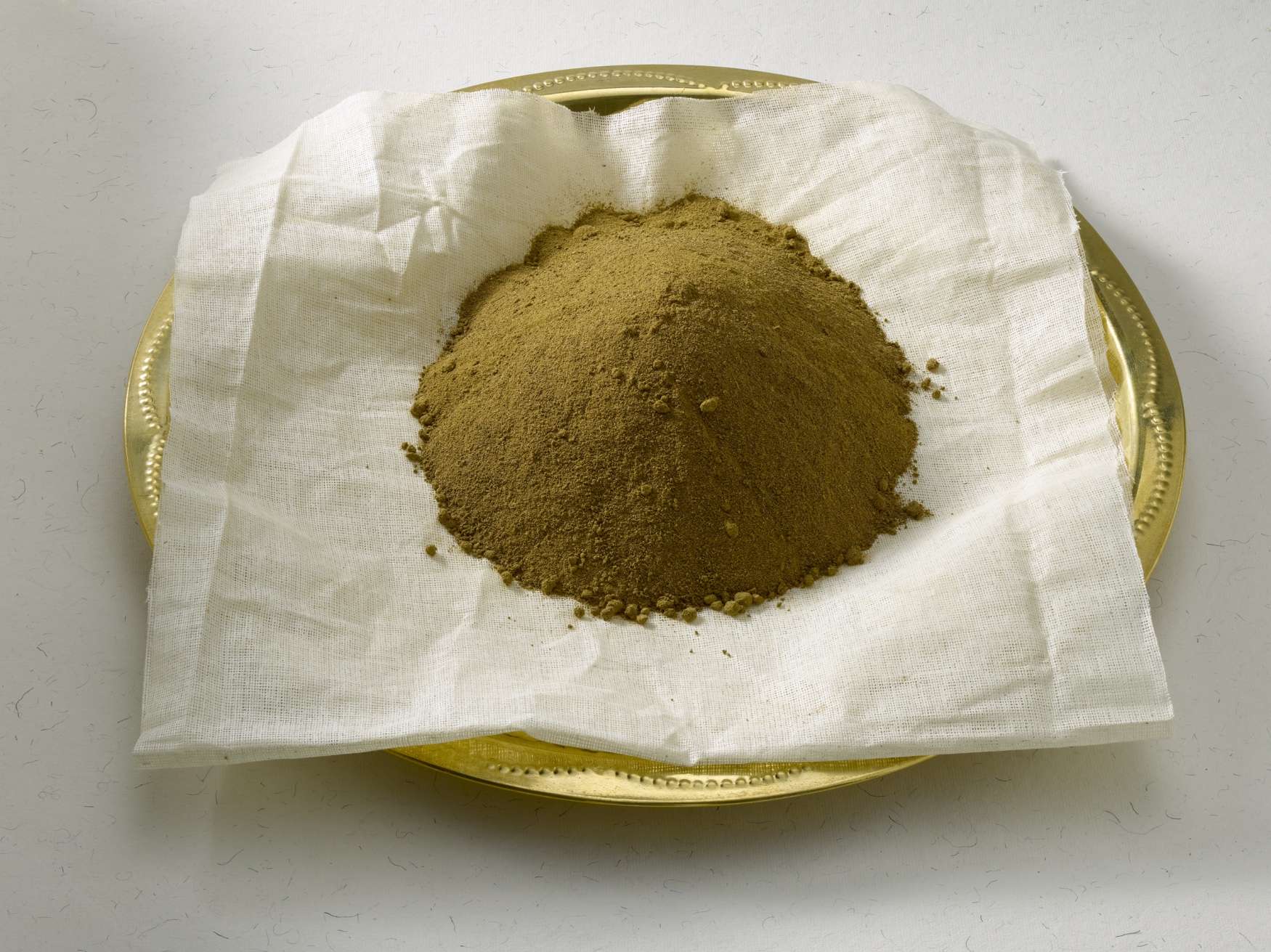 Kora Cloth