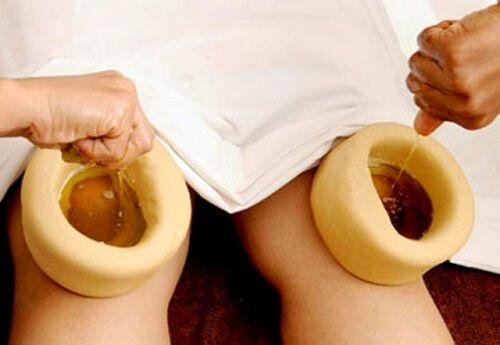 Two Knees ● 60 minutes
Janu Basti
Ayurvedic treatment at your doorstep for Knee Pain, Joint Pains, OsteoArthritis, Ligament Injuries and to Strengthen knees
Old Price: ₹

0
Offer Price: ₹-1
You save: ₹1(5%)
Select Required Therapy
Select Session
Do you have knee pain while climbing the stairs? Do you work standing for long hours (Teacher, Traffic Police, Homemaker, Conductor etc...?) Is your knee pain intervening your routine works? Get rid of your knee pain by opting this most suitable procedure Janu Basti for your condition.
Knee Joint pain is one of the most common condition seen in mid-elderly and elderly people. Don't let these excruciating knee pains dampen your spirits. Give your knees a chance to rejoice with Janu Basti.
Janu Basti जानु बस्ति
Janu - knee. Basti - To retain (compartment to withhold the medicine).
It is a procedure in which the medicated oil is poured in a compartment made over the knee joint by a kneaded dough of black gram flour. It imparts moisture and nourishment to the affected knee joint (in case of decreased synovial fluid), cartilage tears, sprained ligaments and helps in treating acute as well as chronic knee pains.
It provides a long standing relief for conditions caused by morbid Vata Dosha hence it's highly recommended in Osteoarthritis, ACL (Anterior Cruciate Ligament) injury, Torn meniscus, Patellar tendonitis, etc.
In case of involvement of Ama and Kapha Dosha (stiffness, swelling, itching, moderate pain), advise to start with 2-3 sessions of Choorna Pinda Sweda followed by Janu Basti sessions.
If your knee pain is a recent origin (within 6 months), it is appropriate to opt minimum 7 sessions. If it is a chronic knee pain, opting 14 sessions will yield you a good results.
How is it done?
Our Panchakarma Therapist would make a compartment with urad dal dough applied around your knees
Lukewarm medicated oil would be poured into this compartment and is retained for a specific period of time. Therapist would repeated this process of heating oil and refilling inside compartment for multiple times
Sometimes Janu basti is followed by Patra Pinda Sweda for best results
Contraindications
Acute Rheumatoid Arthritis
Products Used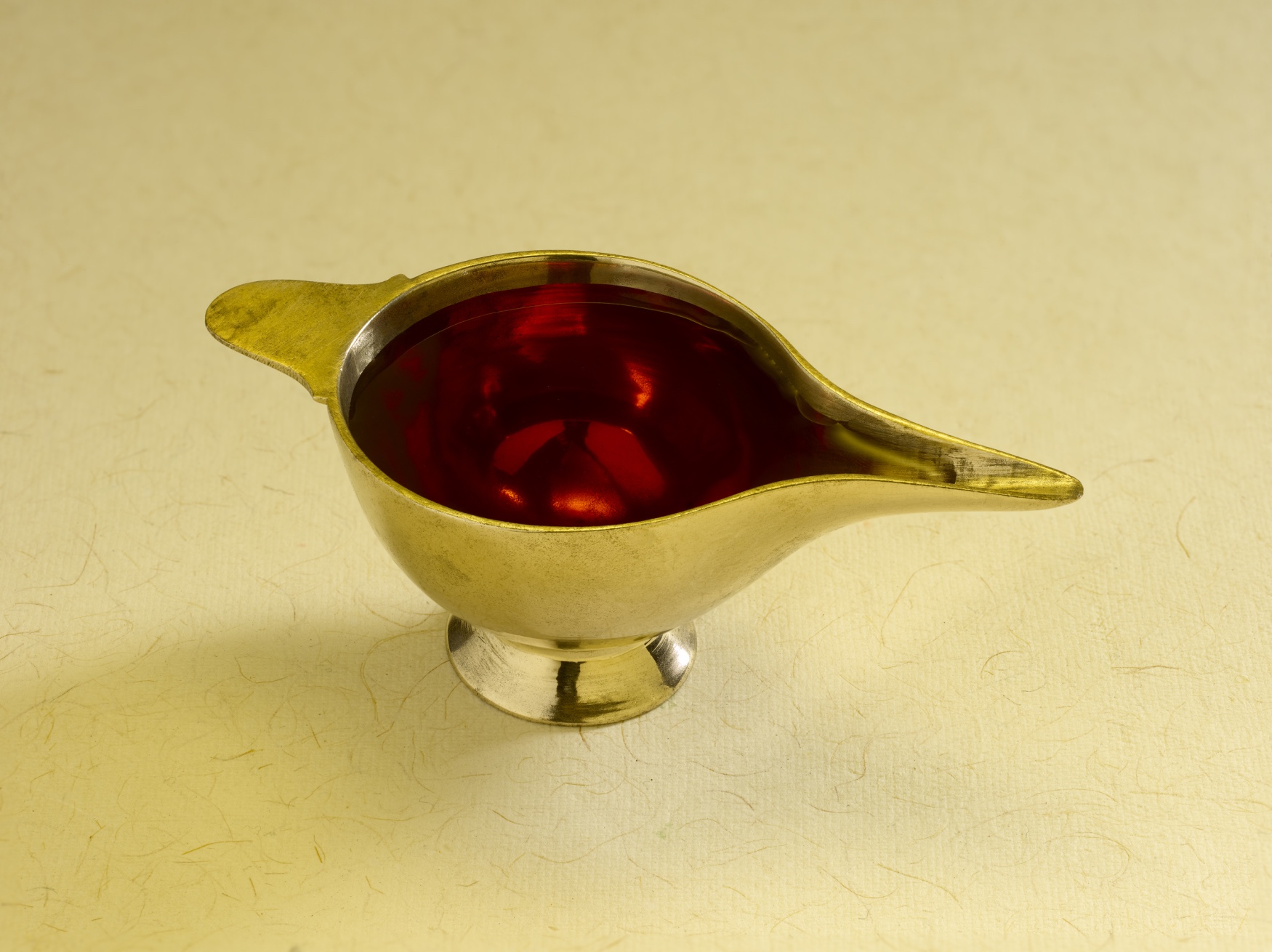 Medicinal Oil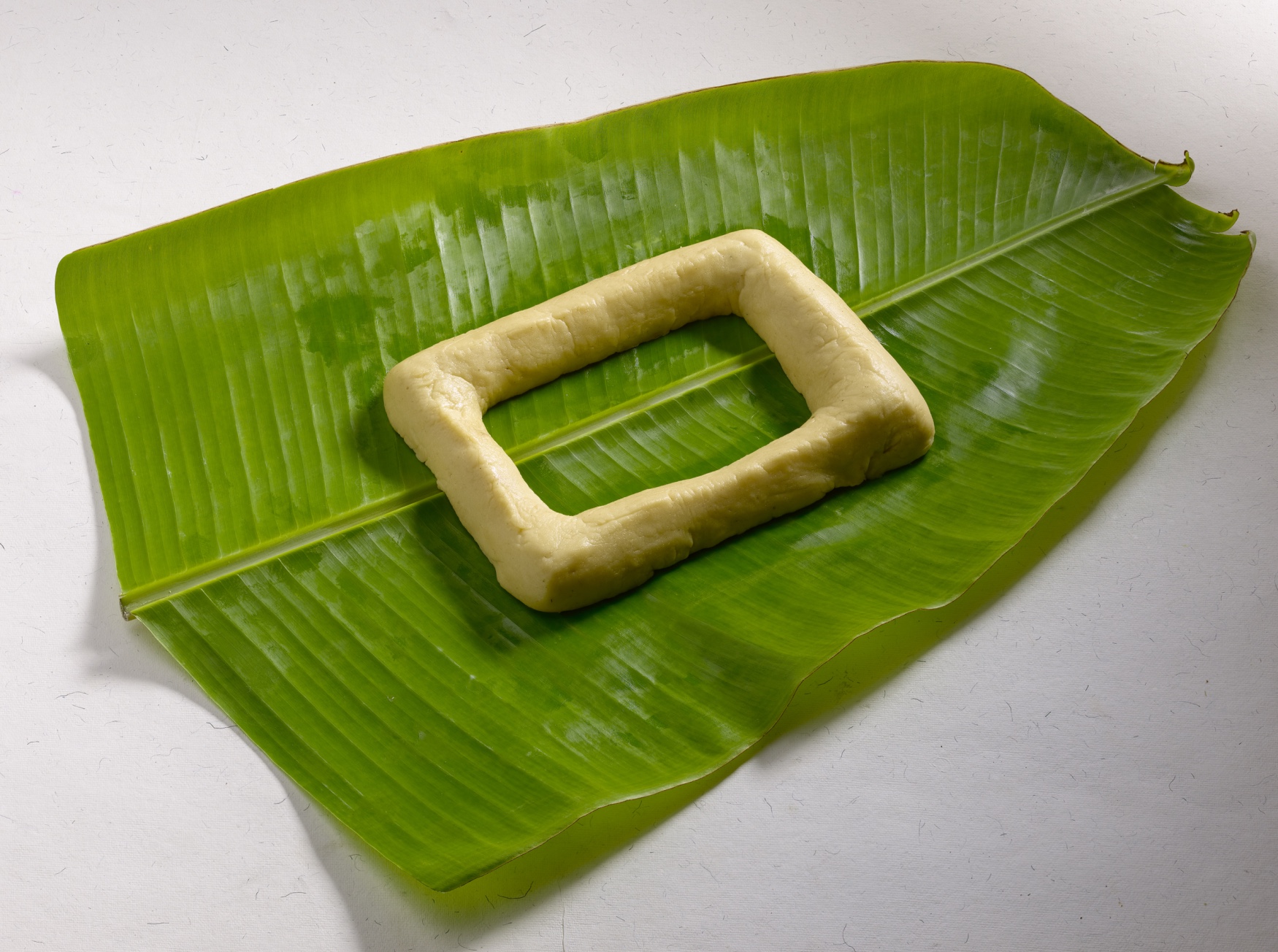 Urad Dal Dough