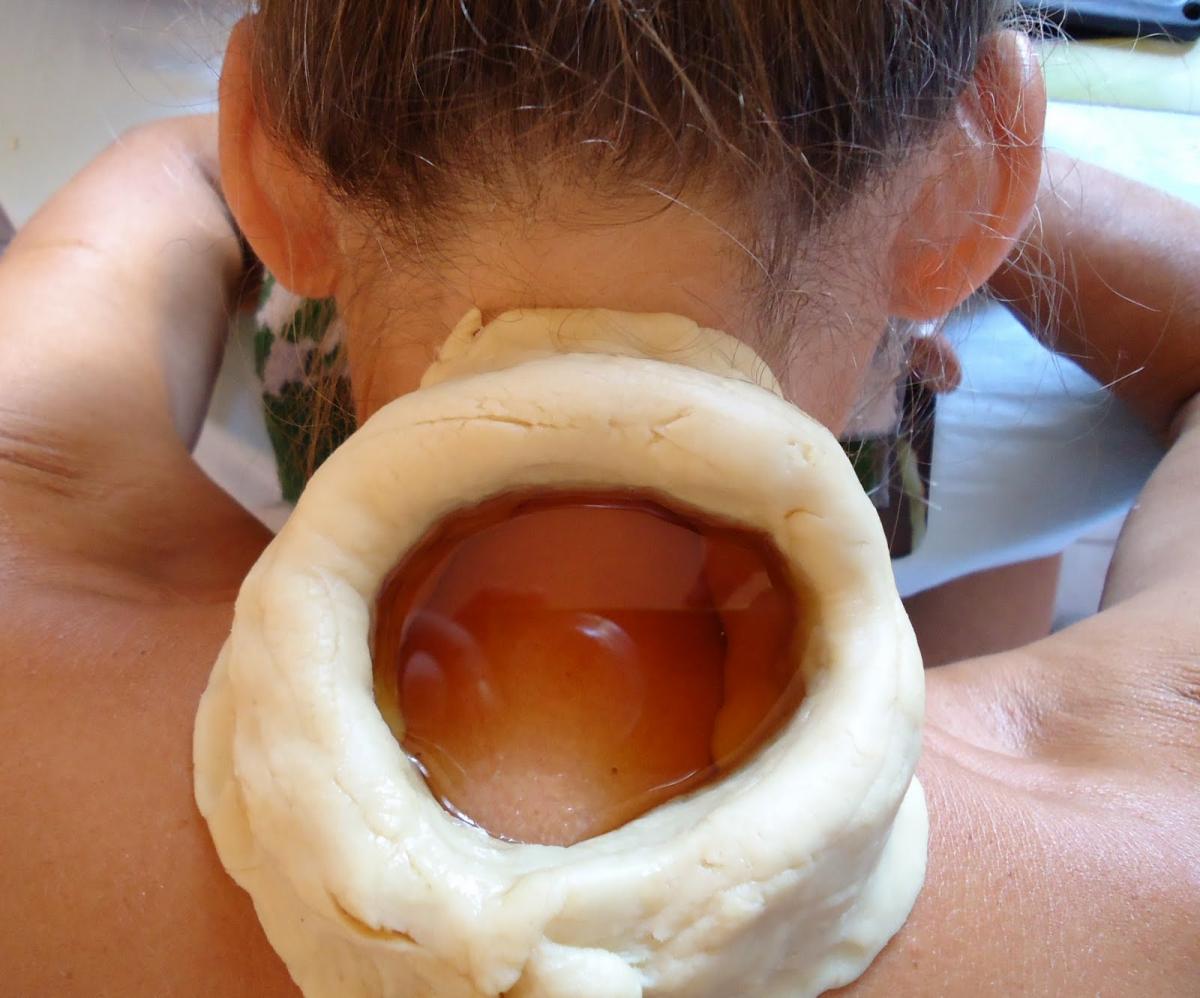 ● 45 minutes
Greeva Basti
Ayurvedic Oil well therapy for Neck Pain and Shoulder Pain. Avail at your doorstep.
Old Price: ₹

0
Offer Price: ₹-1
You save: ₹1(5%)
Select Session
Improper posture and sitting for long hours in front of the laptop can manifest themselves in the form of neck and cervical discomforts. Don't let the pestering cervical pains put an end to your physical and mental repose
Try Greeva Basti- a relaxing as well as a nourishing treatment for the neck and cervical region. This ayurvedic treatment helps in strengthening the neck and cervical muscles & helps in assuaging pain and discomfort caused due to incorrect posture
How is it done?
Ayurvedic Therapist would make an urad dal dough compartment on the nape or back of your neck
Lukewarm medicated oil would be poured into this compartment and retained there for a specific period of time
Contraindications
People who have difficulty to lie down in prone position (face down)
People who have pain related to Ama or toxins (to be examined by the doctor)
Products Used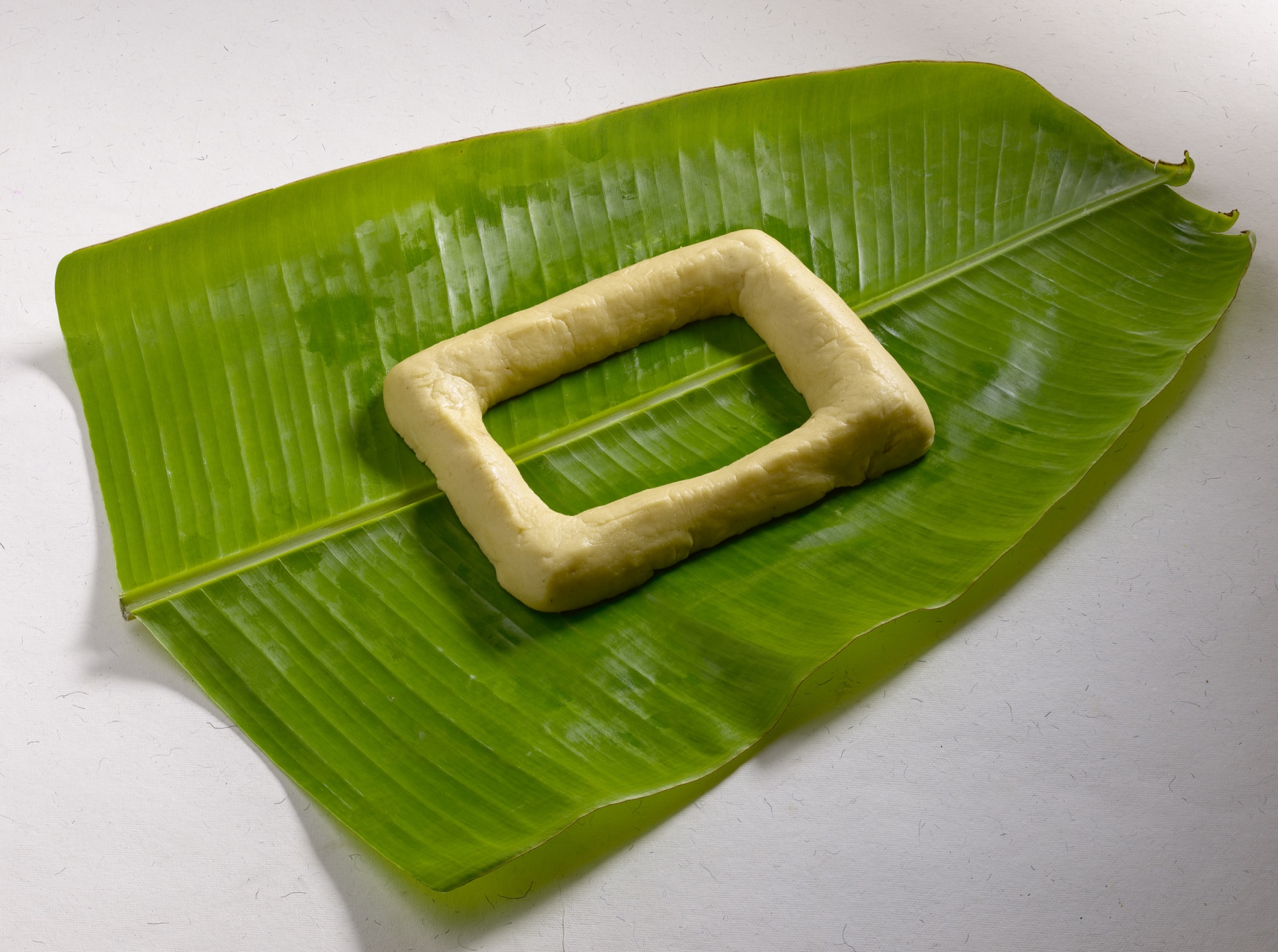 Urad Dal Dough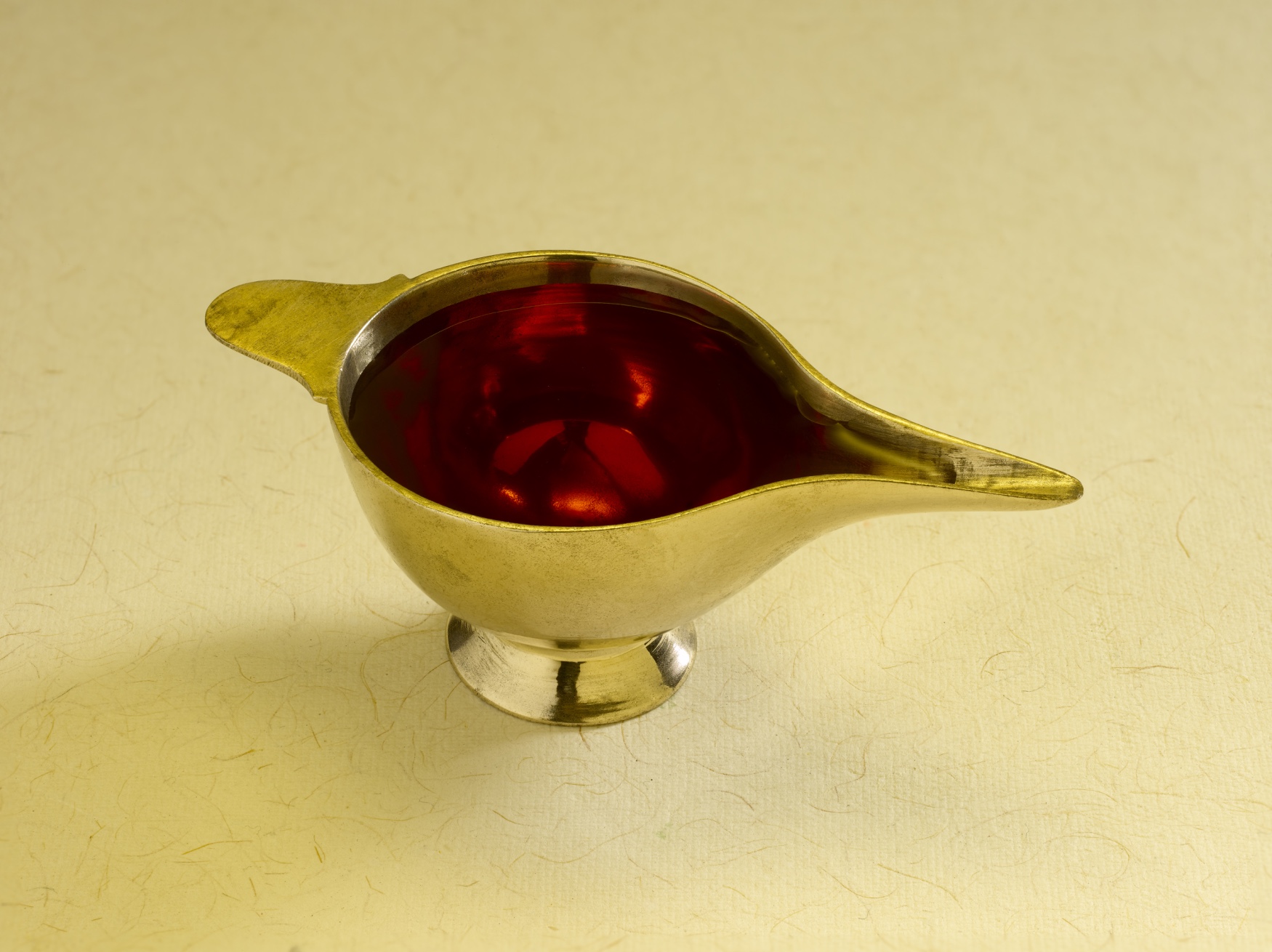 Medicinal Oil