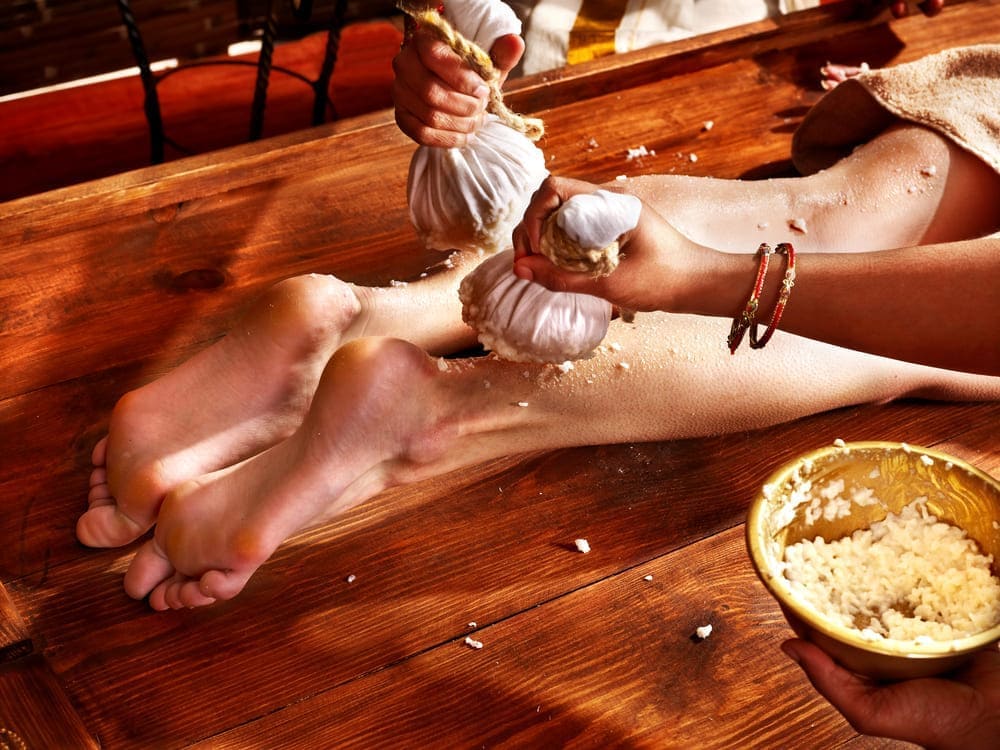 Shashtika Shali Pinda Sweda (Navara Kizhi)
For Neurological Issues, Parkinsons & Burning Sensation
Old Price: ₹

1,800
Offer Price: ₹1,699
You save: ₹101(5%)
Half Body ● 45 minutes
Full Body ● 75 minutes
Select Required Therapy
Select Session
Want to bid a goodbye to your muscle aches and joint pains? Ditch the painkillers and try Shashtika Shali Pinda Sweda. One of the best ayurvedic treatment for Joint Pain. It is a fomentation therapy which is performed using milk and a special kind of rice (Shashtik Shali) cooked in a decoction of Balamoola (Sida cordifolia).
How is it done?
A rhythmic 30 minutes of oil massage on the affected area.
45 minutes of Fomentation using lukewarm poultices filled with ayurvedic medicated rice and massaged around the affected area.
Contraindications
Fever
Pregnancy
Diarrhoea
Fractures
Cold & flu
Extreme fatigue
High blood pressure
Infectious diseases
Hemorrhagic disorders
Certain cardiac issues
Inflammatory skin conditions
Acute cases of rheumatoid arthritis
Products Used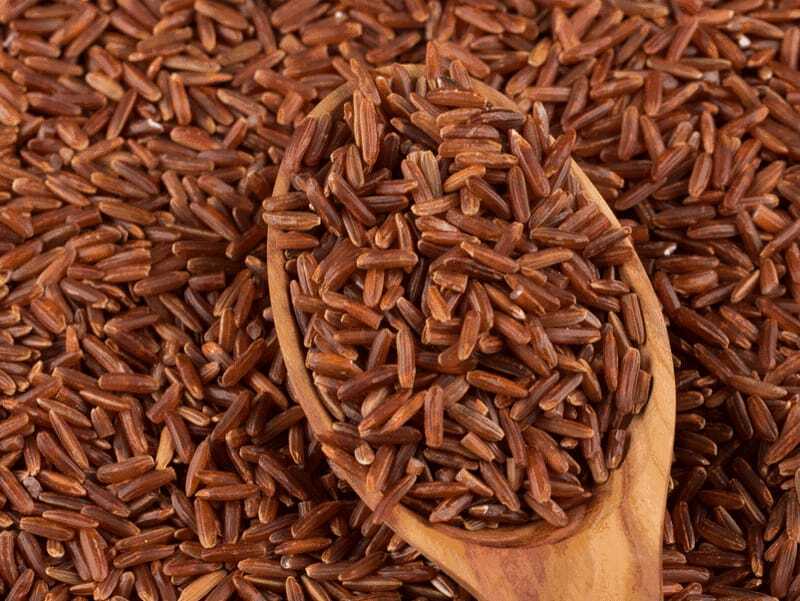 Shastika Rice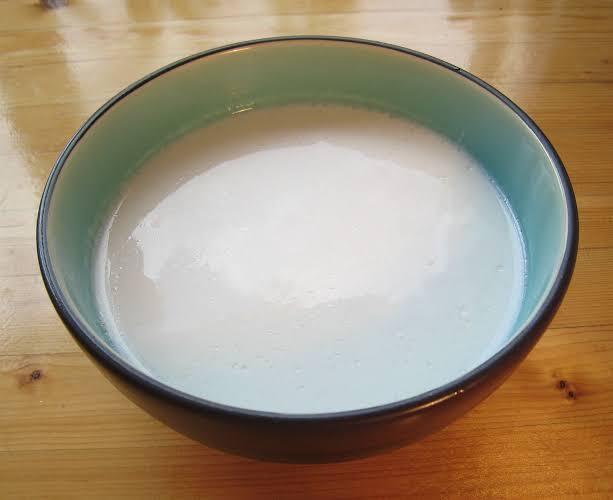 Milk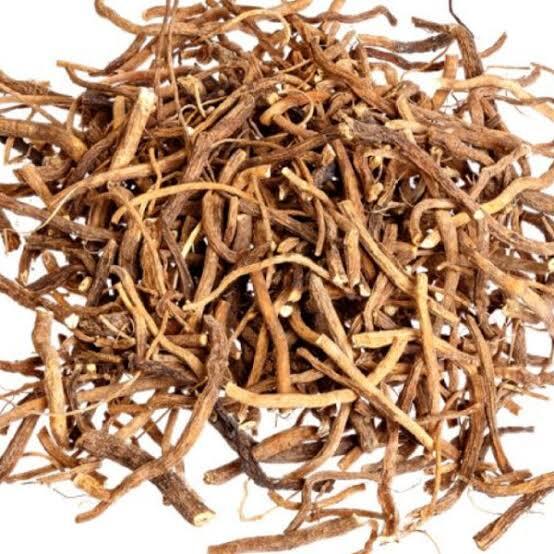 Balamoola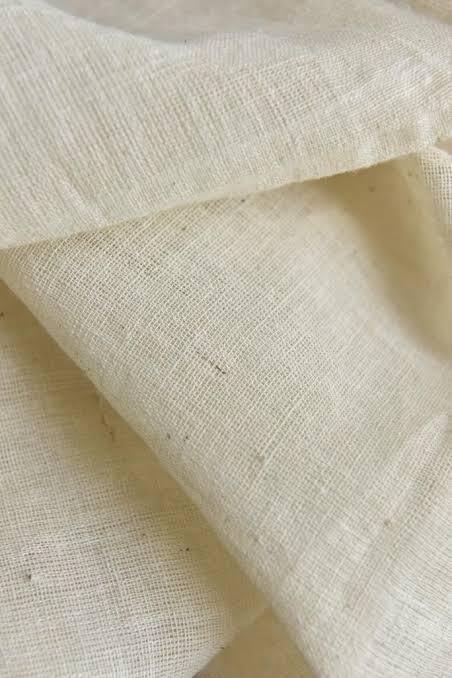 Kora Cloth