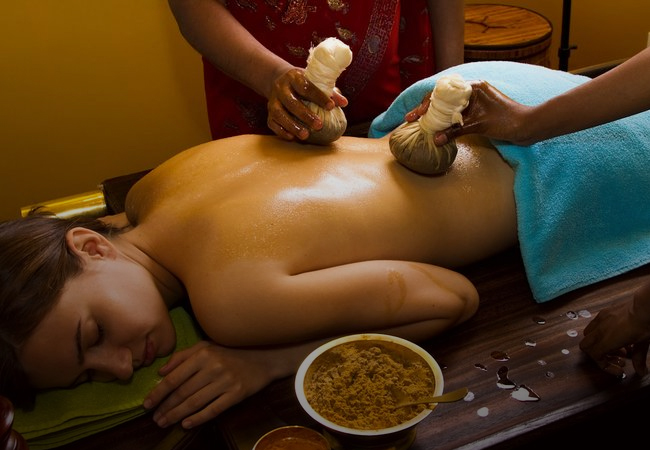 Patra Pinda Sweda (Ela kizhi)
For Lower Back Pain, Sciatica, Arthritis and Frozen Shoulder
Old Price: ₹

1,900
Offer Price: ₹1,799
You save: ₹101(5%)
Half Body ● 45 minutes
Full Body ● 75 minutes
Select Required Therapy
Select Session
Tired of tossing and turning in your bed at night due to painful bones and joints?
Patra Pinda Sweda or Ela Kizhi can be your best bet in such cases. This is the best Ayurvedic poultice (pottali) massage for lower back pain and joint pains
How is it done?
30 minutes of rhythmic massage on the affected region.
45 minutes of Fomentation where a poultice consisting of medicine infused Vatahara leaves is rubbed and massaged over the area allowing the heat and medicinal properties of the leaves to reach the muscles and joints.
Contraindications
Fever
Pregnancy
Diarrhoea
Fractures
Cold & flu
Extreme fatigue
Infectious diseases
High blood pressure
Hemorrhagic disorders
Certain cardiac issues
Inflammatory skin conditions
Products Used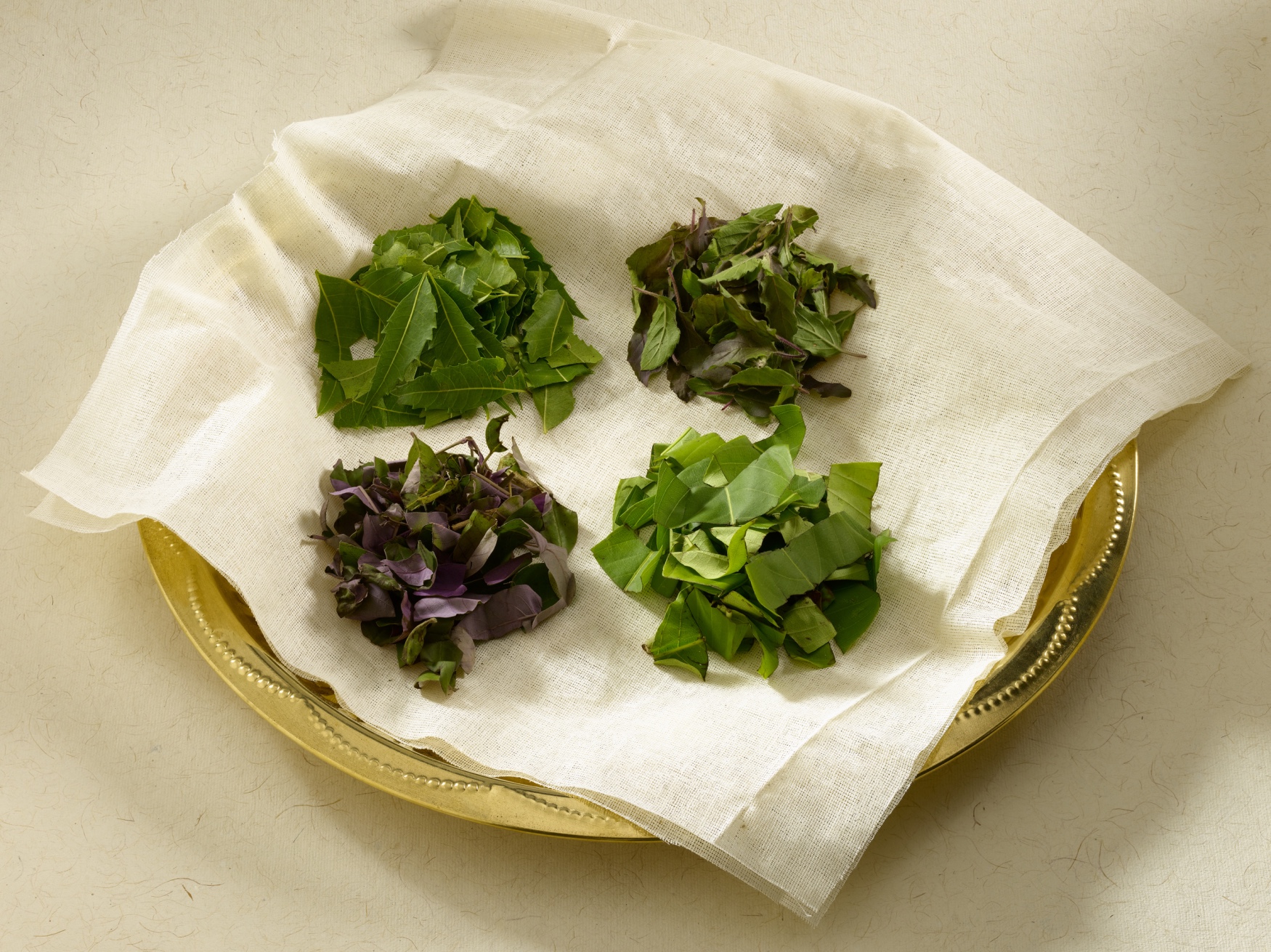 Medicinal Leaves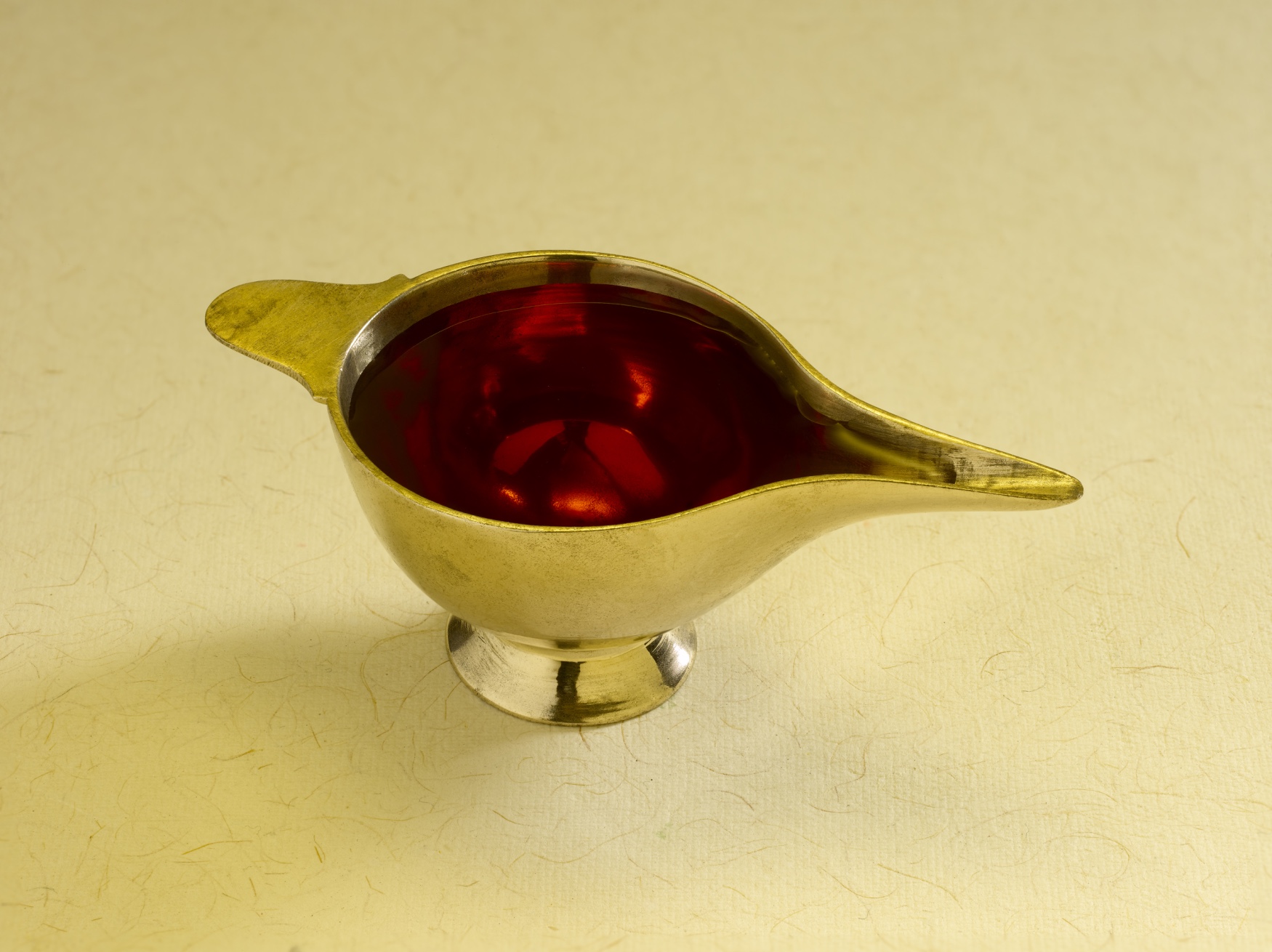 Herbal Oil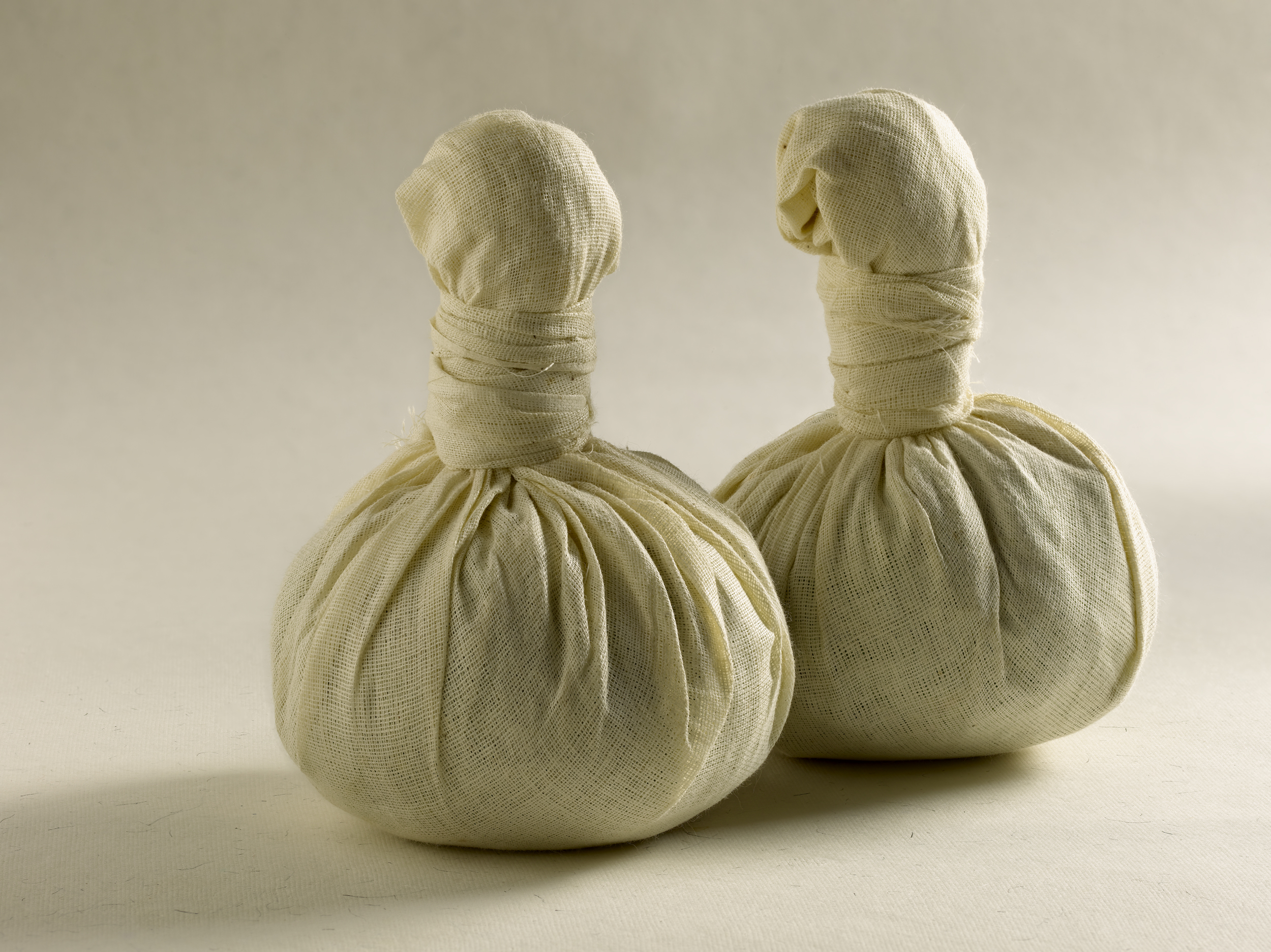 Kizhi