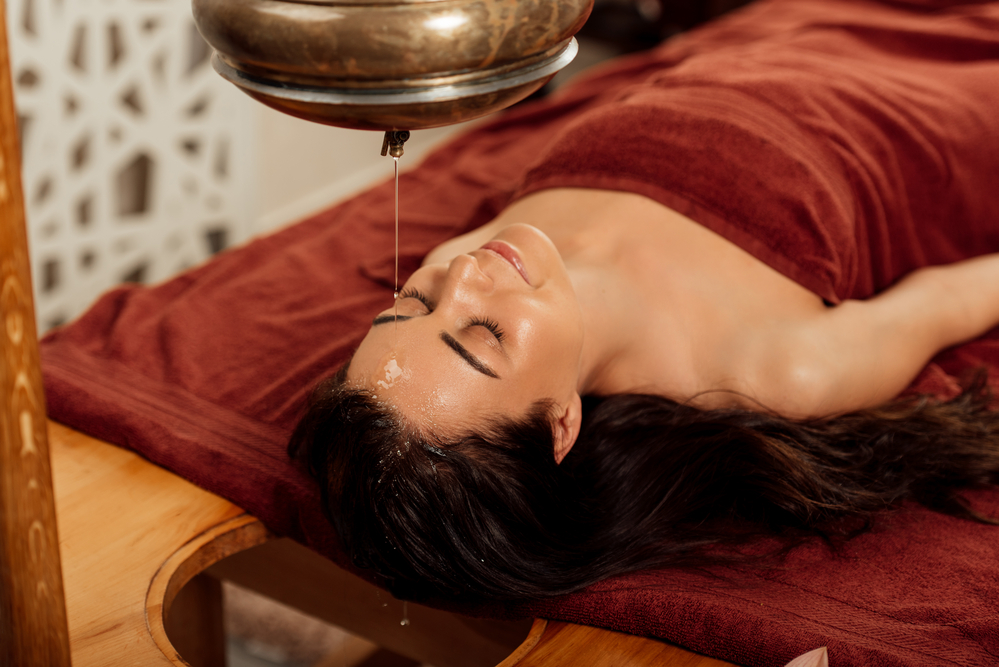 ● 90 minutes
Shirodhara with Abhyanga(Full Body Oil Massage)
Head to Toe Oil Massage followed by Shirodhara therapy. Ideal for Relaxation, Stress Relief, Depression, Migraine & Hair Fall
Old Price: ₹

0
Offer Price: ₹-1
You save: ₹1(10%)
Select Session
Who needs to book a vacation to faraway lands when you can enjoy a quick getaway in the comfort of your own homes! In this therapy, we employ powerful herbs infused milk, decoctions & oils to calm your nervous system, mollify the brain muscles and rejuvenate your brain. These relaxation therapies lead to clearer thoughts, better concentration and improved sleep quality.
How is it done?
This therapy comprises of a soothing full body oil massage
This is followed by a rhythmic pouring of herbal oil or medicated decoction or medicated milk on your forehead.
Your head is then made to absorb the oil/decoction by slowly rubbing it on your scalp
Contraindications
Fever
Pregnancy
Sinusitis
Head injury
Common cold & flu
Products Used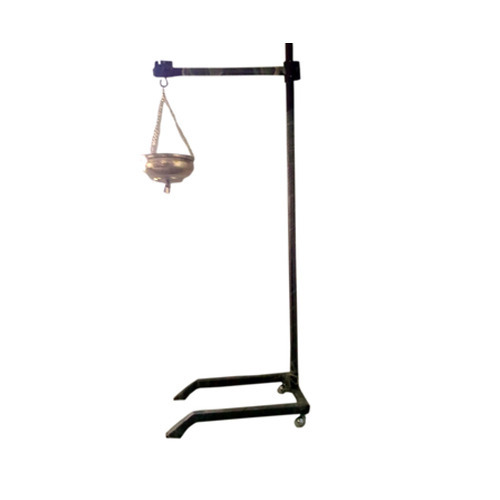 Shirodhara stand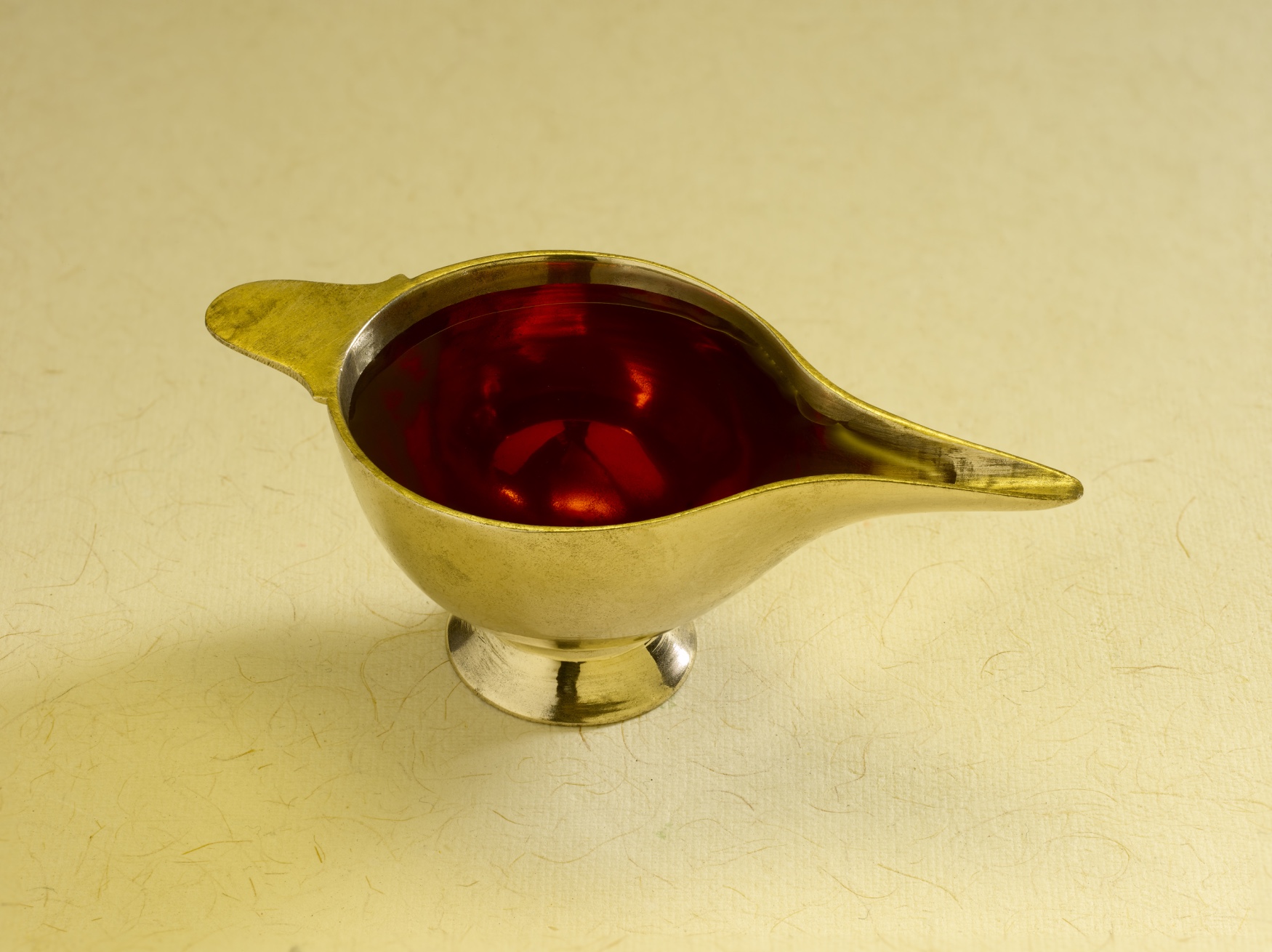 medicinal oil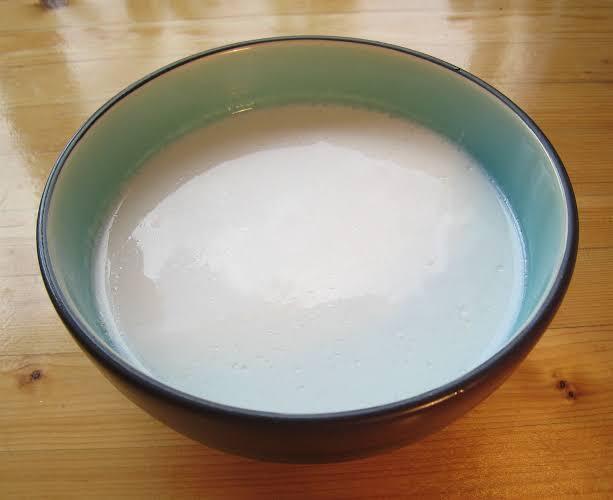 medicated milk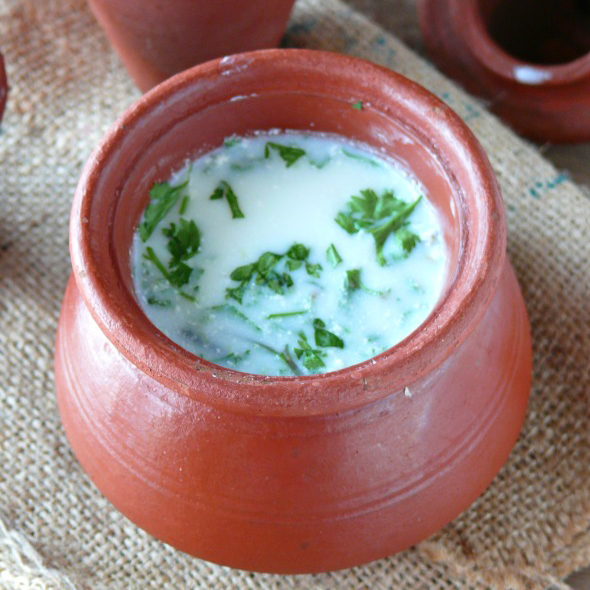 medicated buttermilk