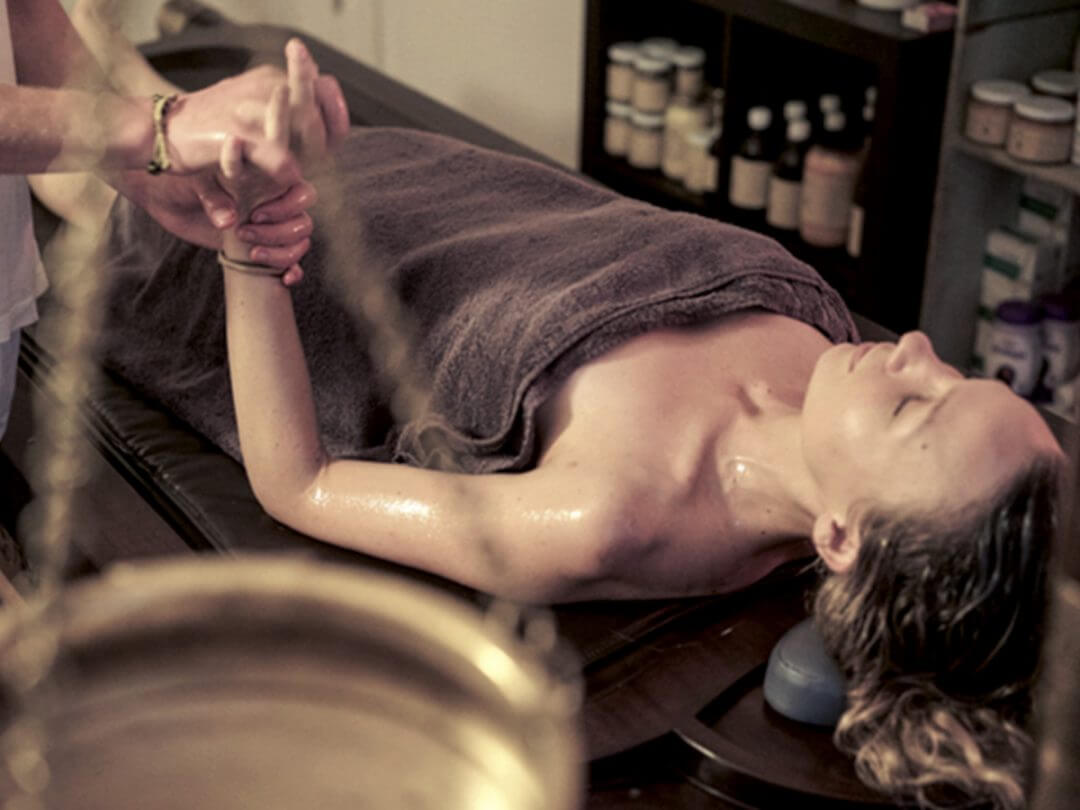 Ayursh Manahsantrupti
Body & Mind Detox. Body Cooling, Natural DeTan and Skin Glow Therapy
Old Price: ₹

2,200
Offer Price: ₹2,099
You save: ₹101(5%)
Select Session
A tranquil haven in the midst of worldly chaos awaits you with Ayursh Manahsantrupti which is an efficacious combination of therapies meant to relax the mind and body, drive away stress and calm your nerves.
This home therapy would not only pamper your skin externally but would also help in revitalizing the tissues and getting rid of the mental junk while repealing the harmful effects of stress on your body.
How is it done?
A traditional relaxation massage (Abhyanga) which soothes tired muscles and mollifies the worn-out mind.
A fragrant herbal fomentation using rose petal infused Shashtika Shali – a special kind of rice revered for its tranquilizing and rejuvenating properties.
Contraindications
Fever
Common cold & flu
Open and infected wounds
Acute rheumatoid arthritis
Products Used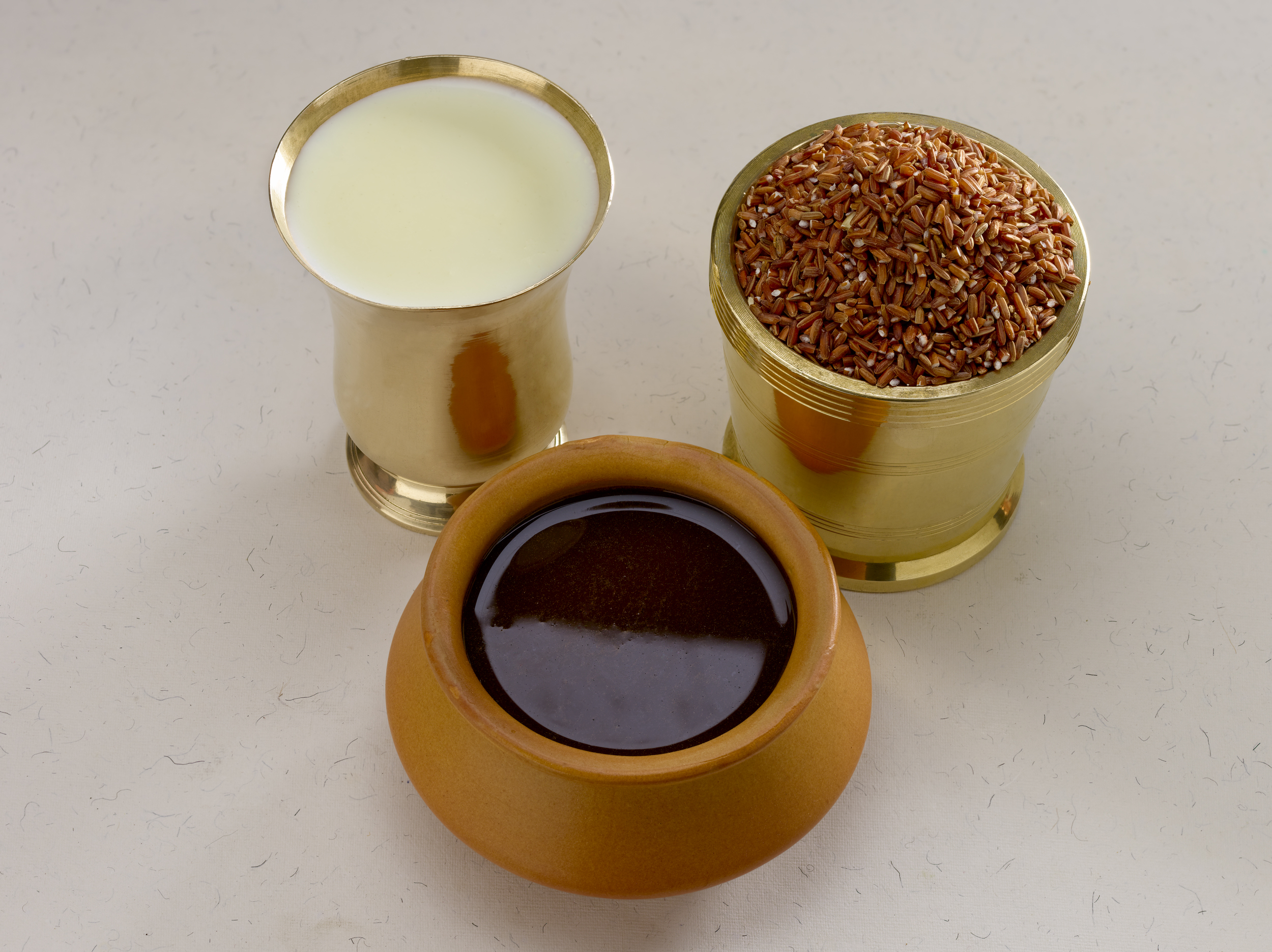 Milk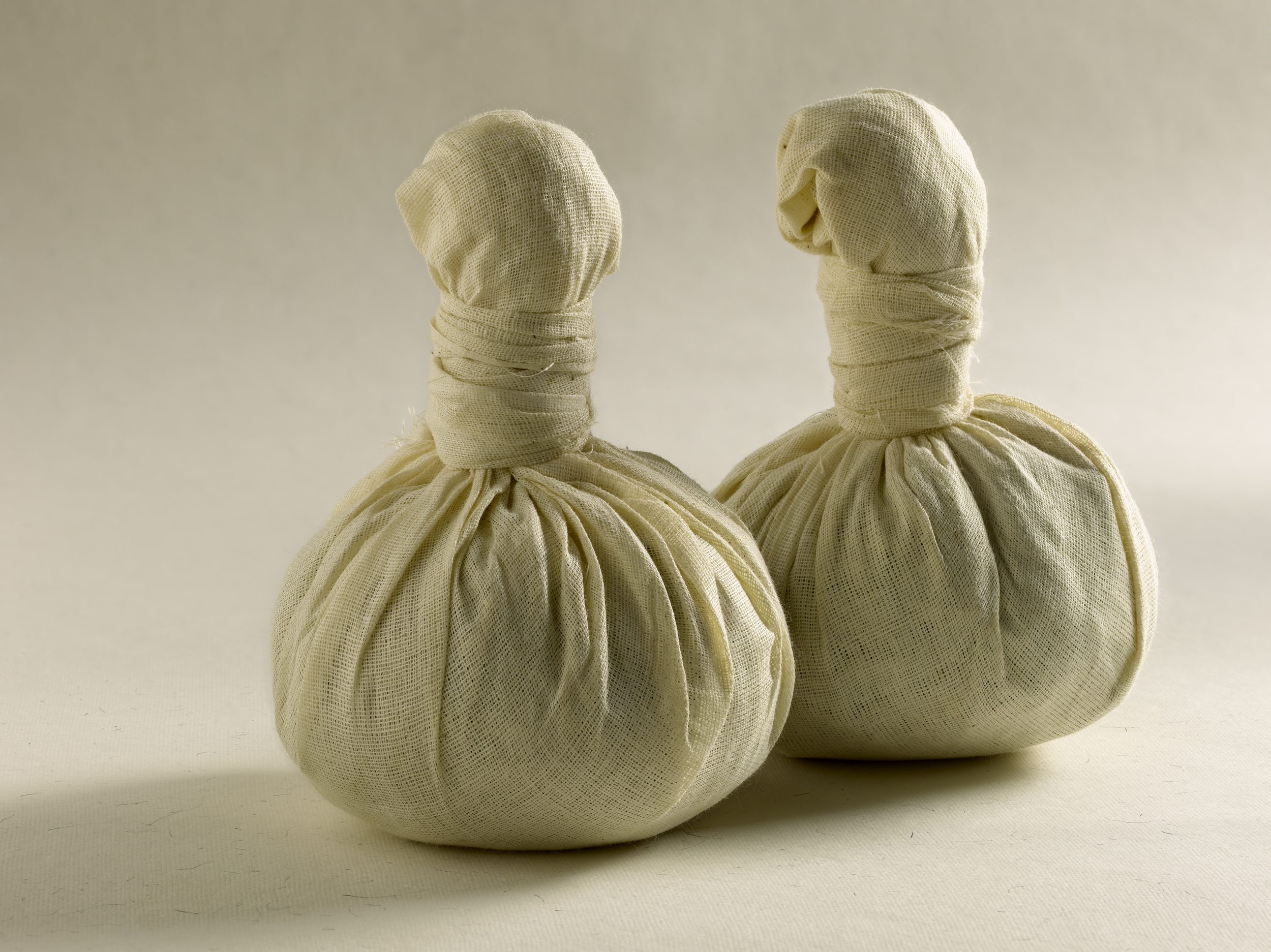 Kizhi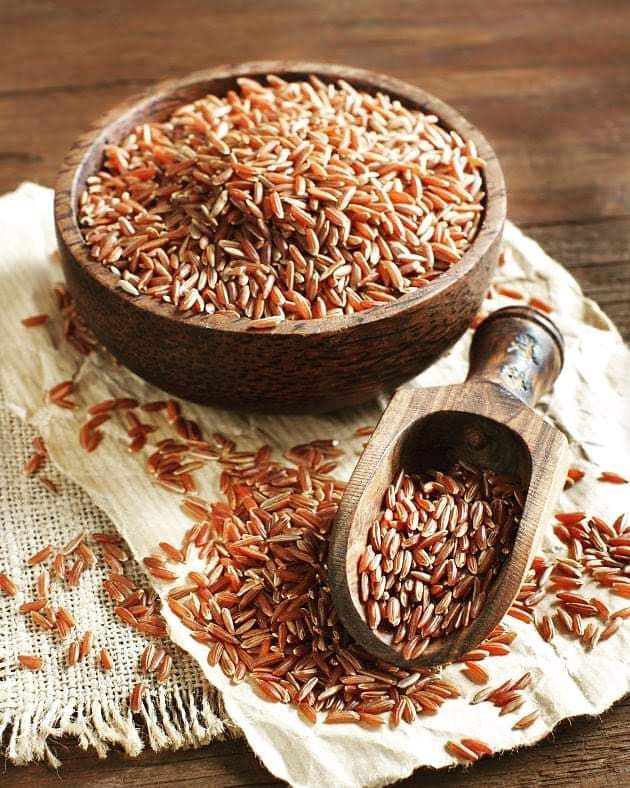 Navara Rice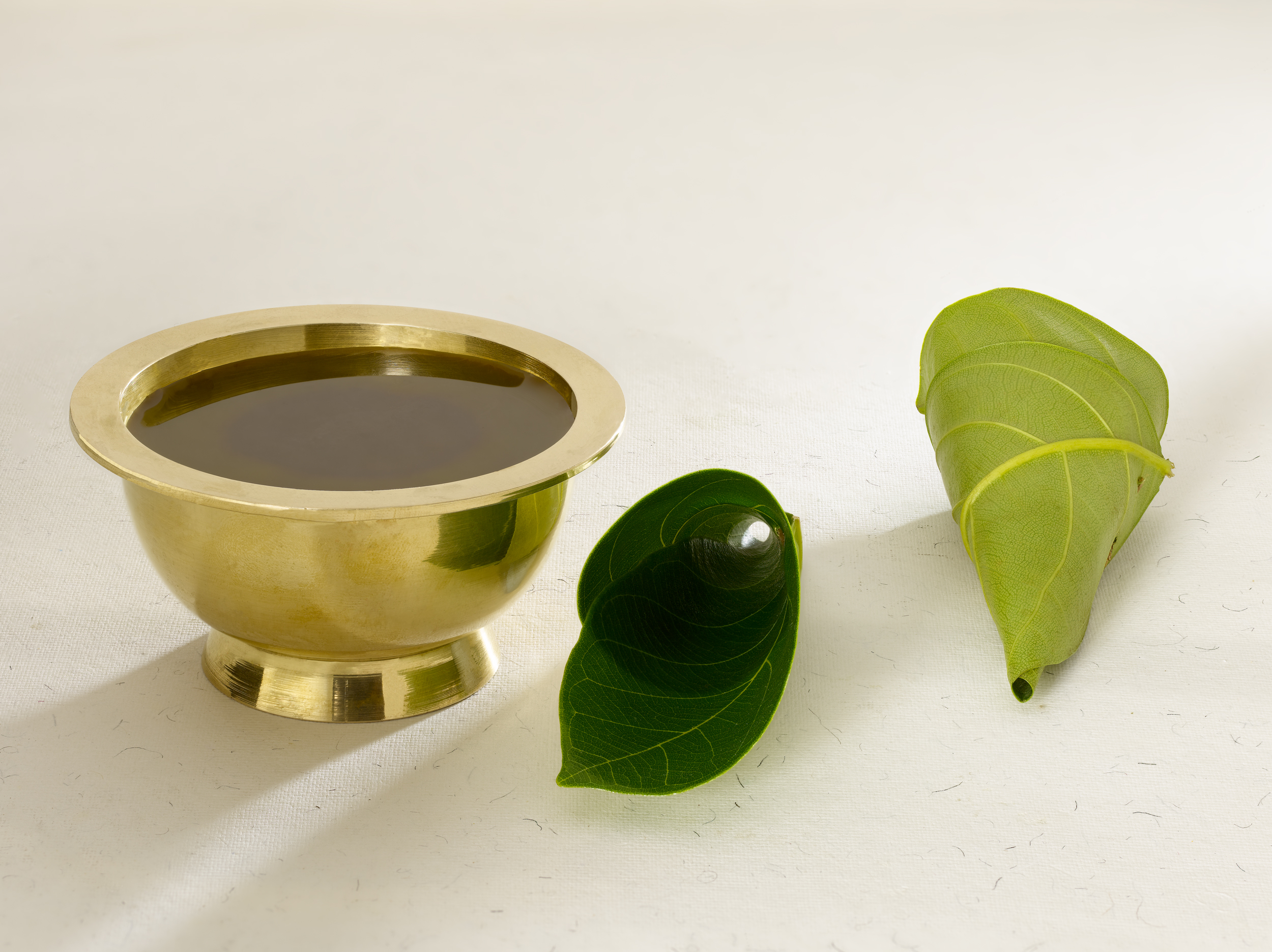 Herbal Oil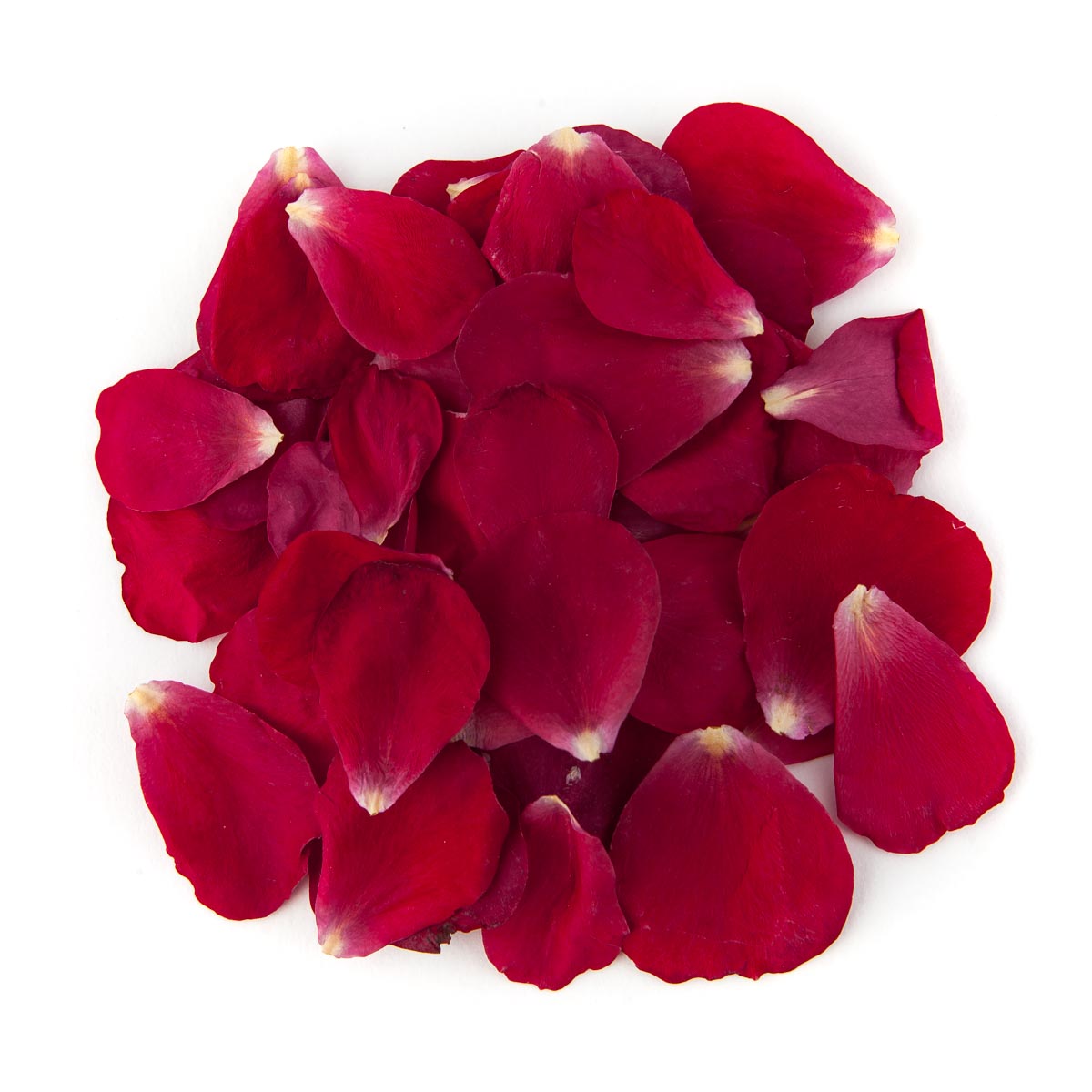 Rose Petals