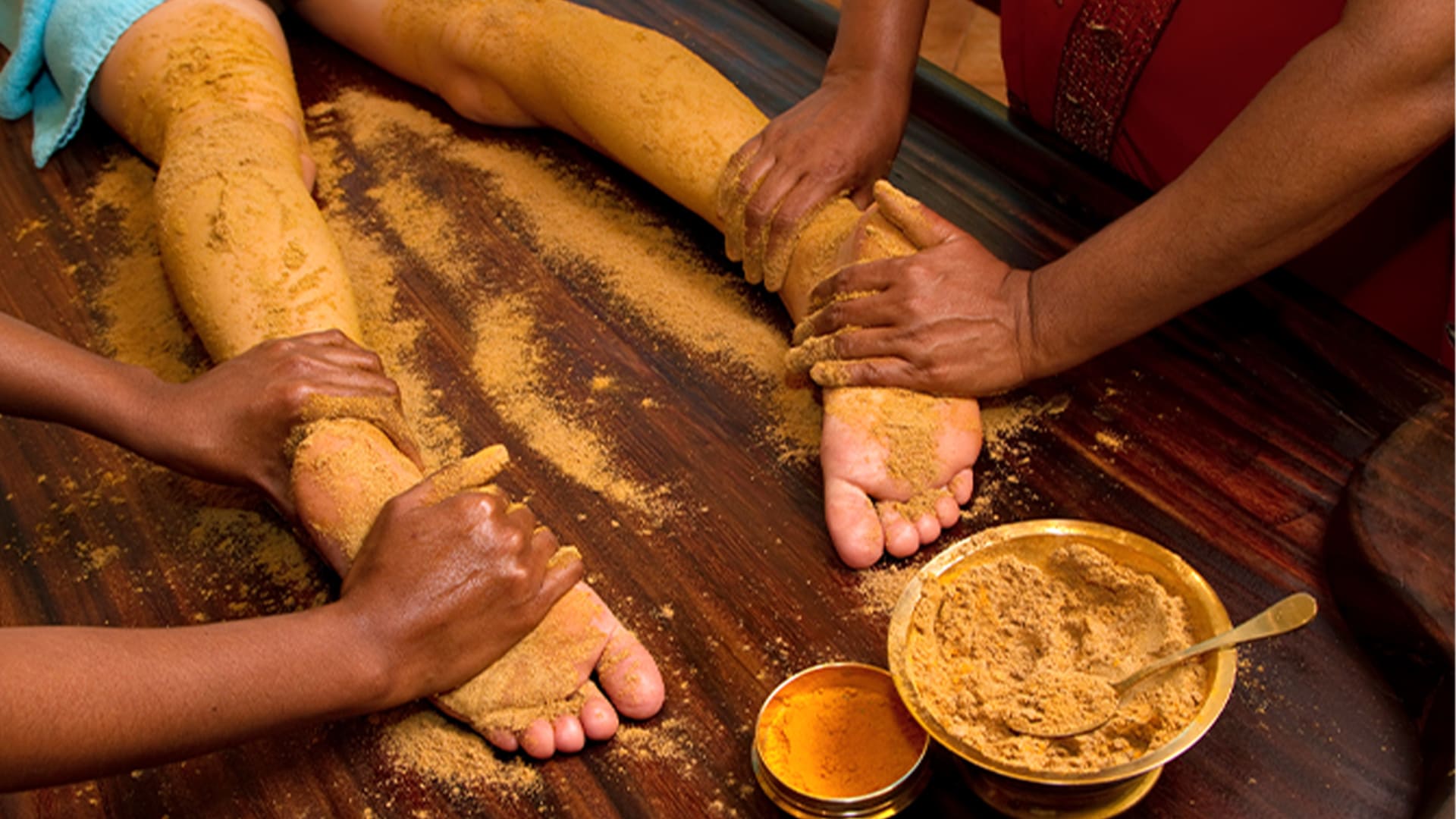 ● 75 minutes
Ayursh Medohara
Powder Massage for Inch Loss, Fat Burning, Tummy Tuck, PCOS, Varicose Veins, High Cholestrol and Weight Loss,
Old Price: ₹

0
Offer Price: ₹-1
You save: ₹1(5%)
Select Session
Even though our body is just more than a number, one can't simply ignore the fact that excessive weight comes along with enormous health issues like diabetes, hypertension, PCOD, cardiac disorders, plantar fasciitis and osteoarthritis.
Ayursh Medohara is one of our signature panchakarma treatment given at your home to tone your body. It consists of two steps. Our Ayurvedic Therapists would start with the herbal powder massage followed by heat therapy which is given with steam which would open up the body channels thus expelling the toxins from the skin level. This would also boost your lymphatic drainage and get rid of water retention, if any.
How is it done?
Udwartanam - The body is rhythmically massaged using a fat trimming ayurvedic churnas (herbal powder). The medicines can be applied by one of the two methods; i) Snigdha Udwartana (rubbing herbal churna mixed with ayurvedic oil - Most ideal for dry and sensitive skin) or ii) Rooksha Udwartana (dry scrubbing - Meant for normal to oily skin)
After Udwartanam, steam is given with a portable steam box
Contraindications
Fever
Open wounds
Common cold & flu
Inflammatory skin diseases
Products Used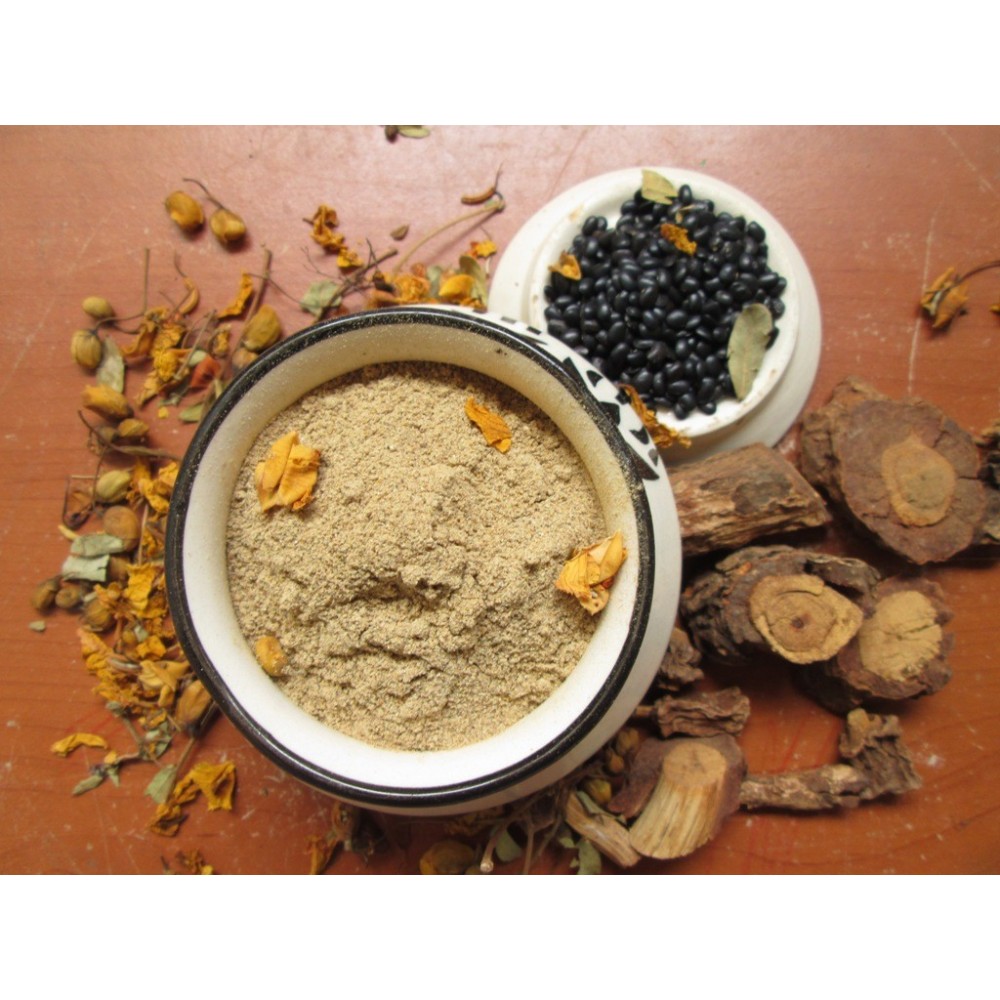 Udwartana Churnam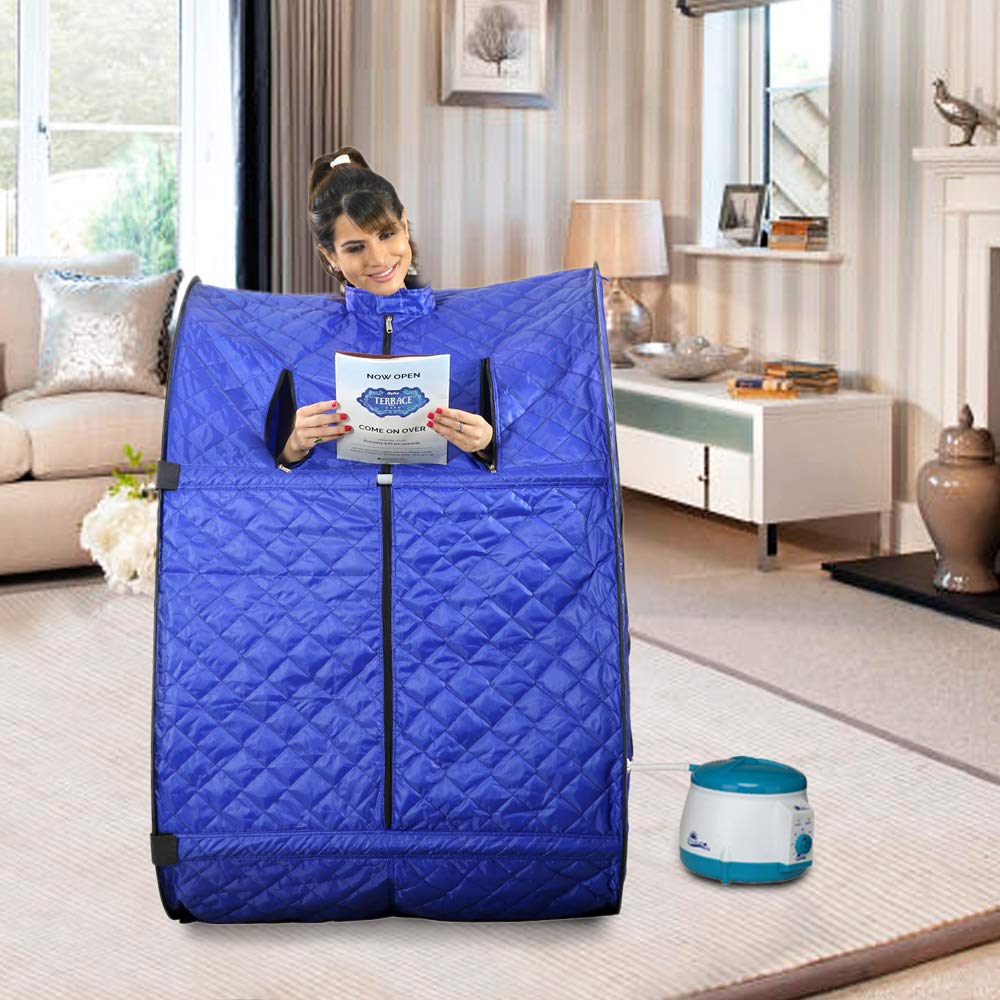 Steam