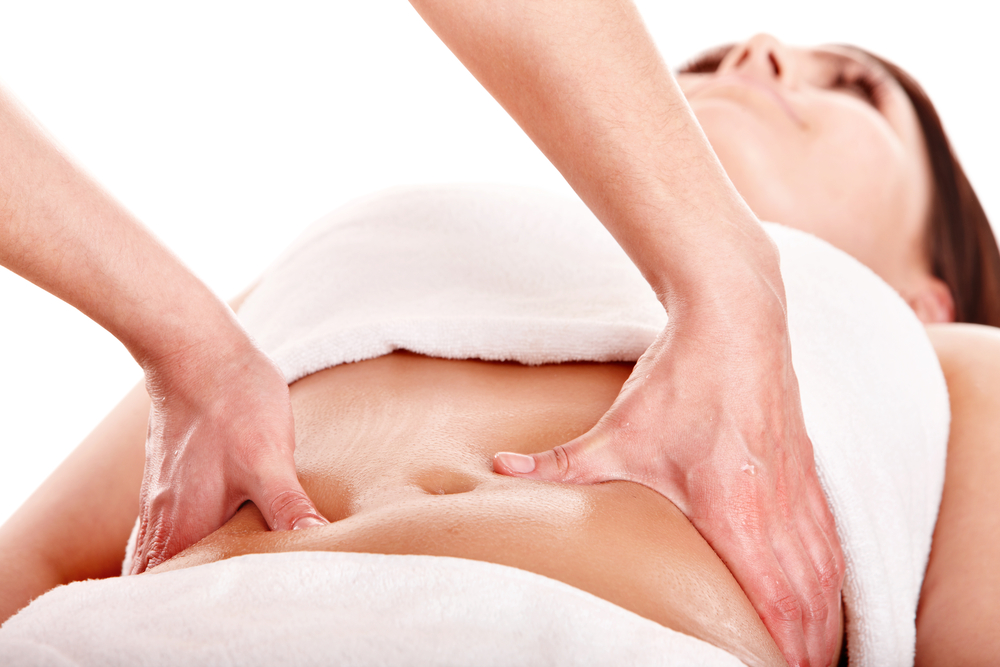 ● 60 minutes
Prasoothika Charya
PostNatal Massage At Home to attain pre pregnancy body and to remove stretch marks
Old Price: ₹

2,100
Offer Price: ₹1,999
You save: ₹101(5%)
Select Duration
Select Session
In order to bring your little bundle of joy into this world, your body sustains many changes like stretching of muscles, changes in hormone levels and enlargement of belly. Our Prasoothika Charya consists of therapies to soothe your tired muscles, relieve mental stress, detoxify your body and repair internal wear and tear all within the confines of your home.
How is it done?
Prasoothika Abhyanga - a traditional postnatal care oil massage using special Ayurvedic herbs and proper strokes to soothe your tired muscles, relieve mental stress and help the uterus in getting back to its pre-pregnancy state.
Prasoothika Snana - a special bath performed, by our trained Ayurvedic therapist, post oil massage using decoctions of powerful herbs and your body is allowed to soak up the goodness of these herbs.
In addition to the forementioned therapies, internal medicines are also included as part of the multi sessions package to speed up the healing process, to increase the production of breast milk and to strengthen the post partum mother.
Contraindications
Prasoothika charya is done ONLY after 3-5 days following normal delivery
In case of cesarean section, this therapy should not be done for a period of two weeks unless and until the surgery scar has completely healed
Products Used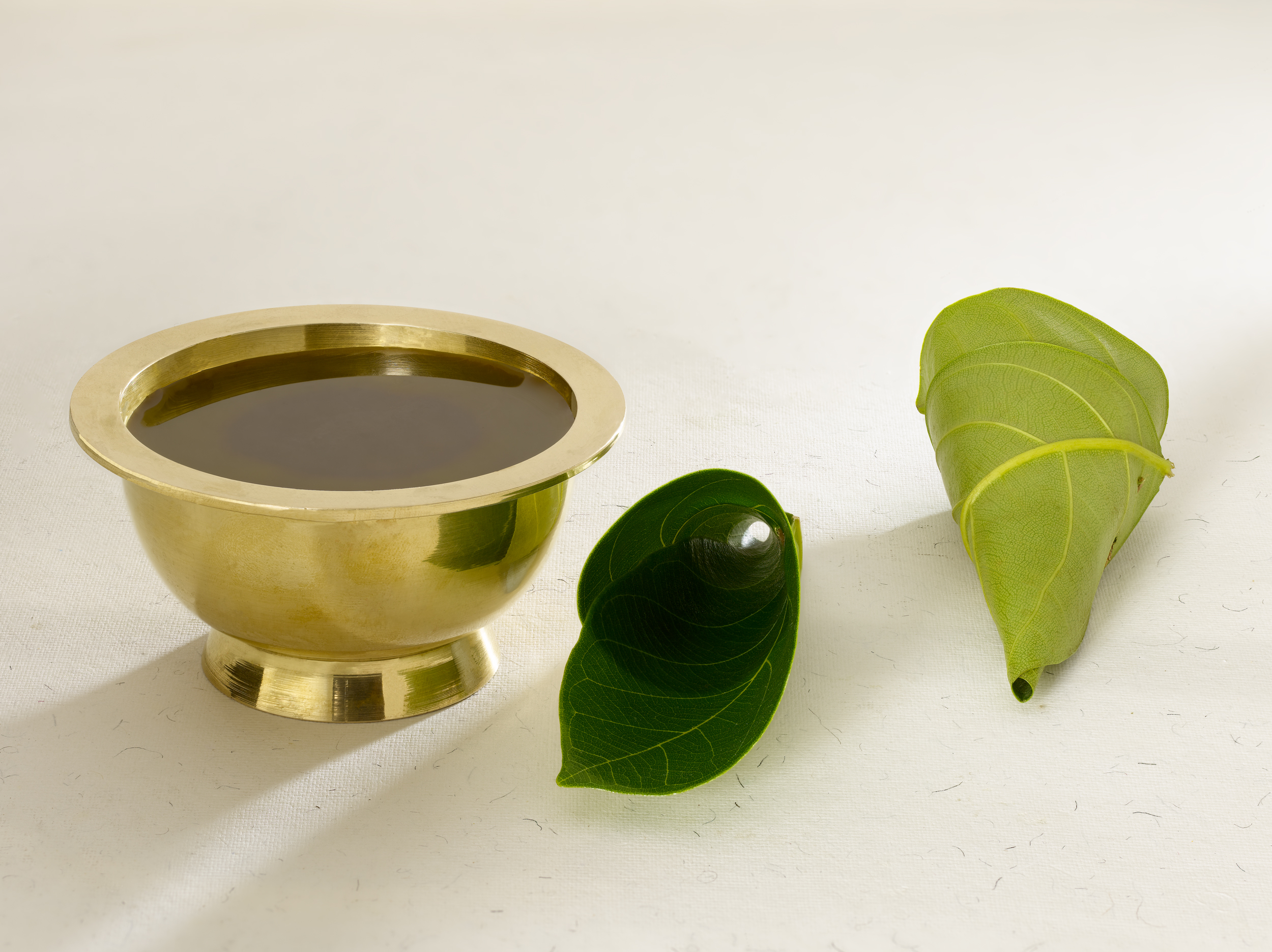 Prasoothika Thailam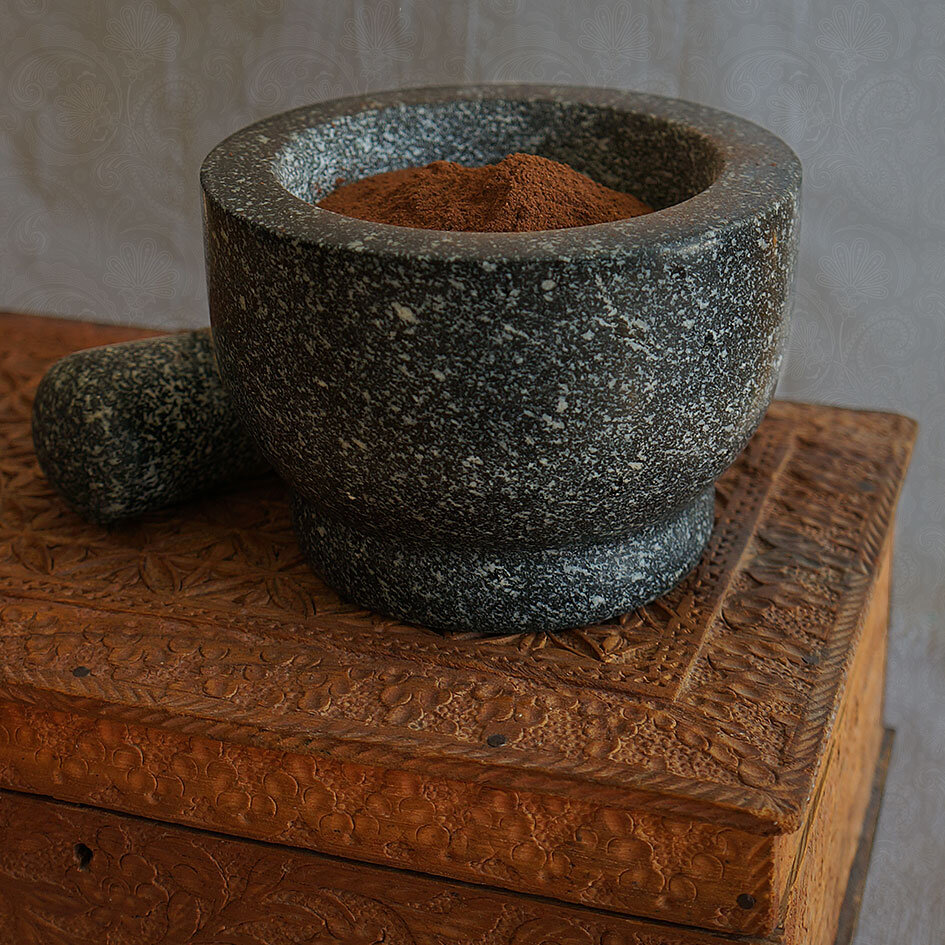 Snana Choornam