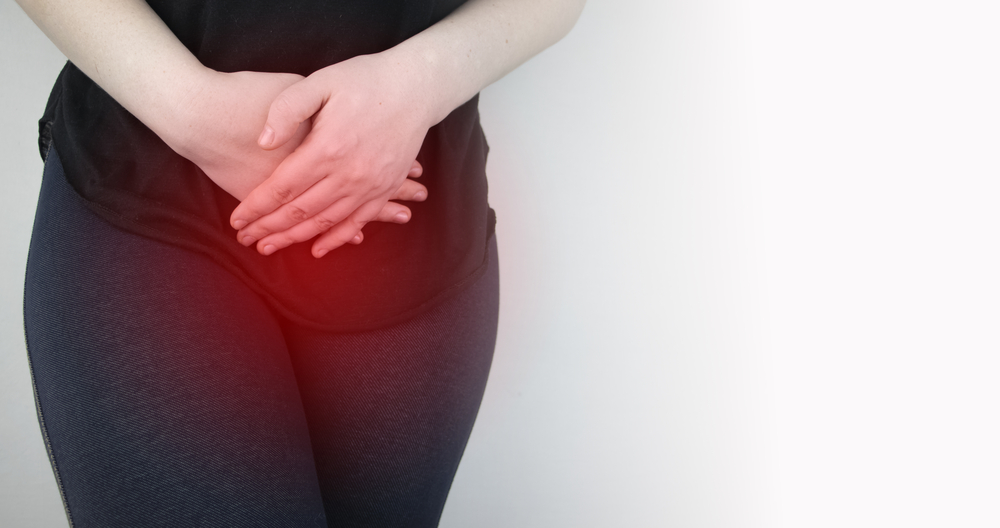 ● 30 minutes
Urinary Incontinence
Leakage of urine
Old Price: ₹

800
Offer Price: ₹699
You save: ₹101(12%)
Select Session
If you're struggling with urinary incontinence and looking for a solution, then Ayursh will get you started on the path toward urinary control and relief.
In Ayursh we have designed treatment programs that will improve your pelvic floor muscle strength and help you to gain control over the condition. And it also helps you in reducing the need for medicines and surgery
There are several reasons why you may leak urine despite your control and it may be because of your weak bladder muscles, overactive bladder muscles, damaged bladder nerves or typically due to diseases such as diabetes, arthritis or Pelvic organ prolapse, etc.
Our Ayursh movement experts will assess you to find the root cause and will help you improving quality of life through hands-on care, patient education, life style modification and prescribed movement