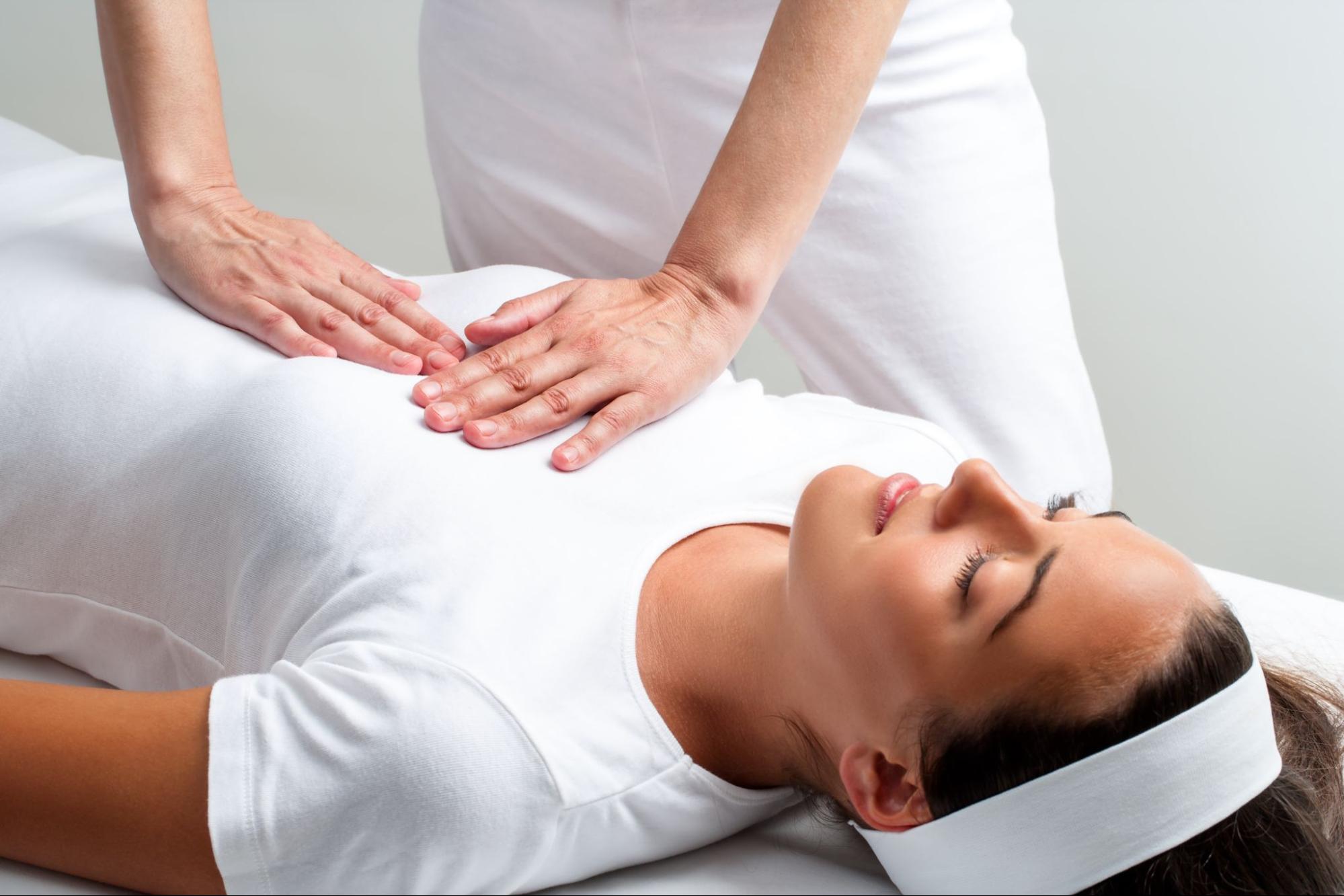 ● 30 minutes
Chest Physiotherapy
Old Price: ₹

900
Offer Price: ₹799
You save: ₹101(12%)
Select Session
Infection in the respiratory system leads to breathlessness and mucous formation. Your energy may be limited making it harder to be physically active. The main goal of respiratory care is to reduce the symptoms of dyspnoea, improve lung capacity, counteract the complications resulting from respiratory failure and immobilization, reduce disability, improve the quality of life, reduce the level of anxiety, and counteract depression.
We have combined medically proven therapies and techniques to strengthen the lung and clear the passage.
It is indicated in the patient with any breathlessness complications and whom cough is insufficient to clear the thick, tenacious, or localised secretion
Contraindications
Bleeding diathesis (including therapeutic anticoagulation).
Elevated intracranial pressure
Recent haemoptysis
Rib fractures
Vertebral fractures or osteoporosis.