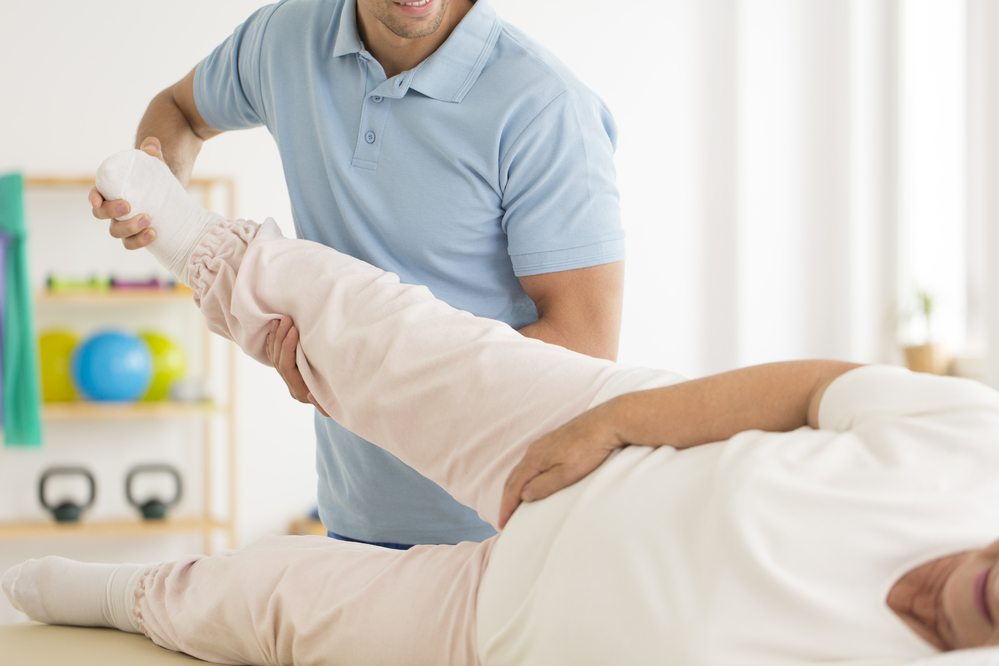 ● 60 minutes
Complete Hip Rehabilitation
Advanced care for Hip and Back Pain with Electro and Exercise Therapies
Old Price: ₹

1100
Offer Price: ₹999
You save: ₹101(8%)
Select Session
Do you want customized hip pain-relieving treatments to offer you the greatest possible benefits? Relieve pain and regain your routine with the help of our advanced therapies.
Our combination therapy is very beneficial in treating hip conditions like low back ach, Sciatica, Muscle Sprain and Strain, Herniated Disc, IVDP, Hip Osteoarthritis, etc.
Learn to live without pain with the help of Ayursh advanced care and with our individualized tailored management approach. We guide you on the most appropriate exercise for your health condition with a combination of heat treatment using modalities and hands-on techniques which helps you in treating the cause and the condition. We put you on the path to a pain-free and healthier lifestyle.