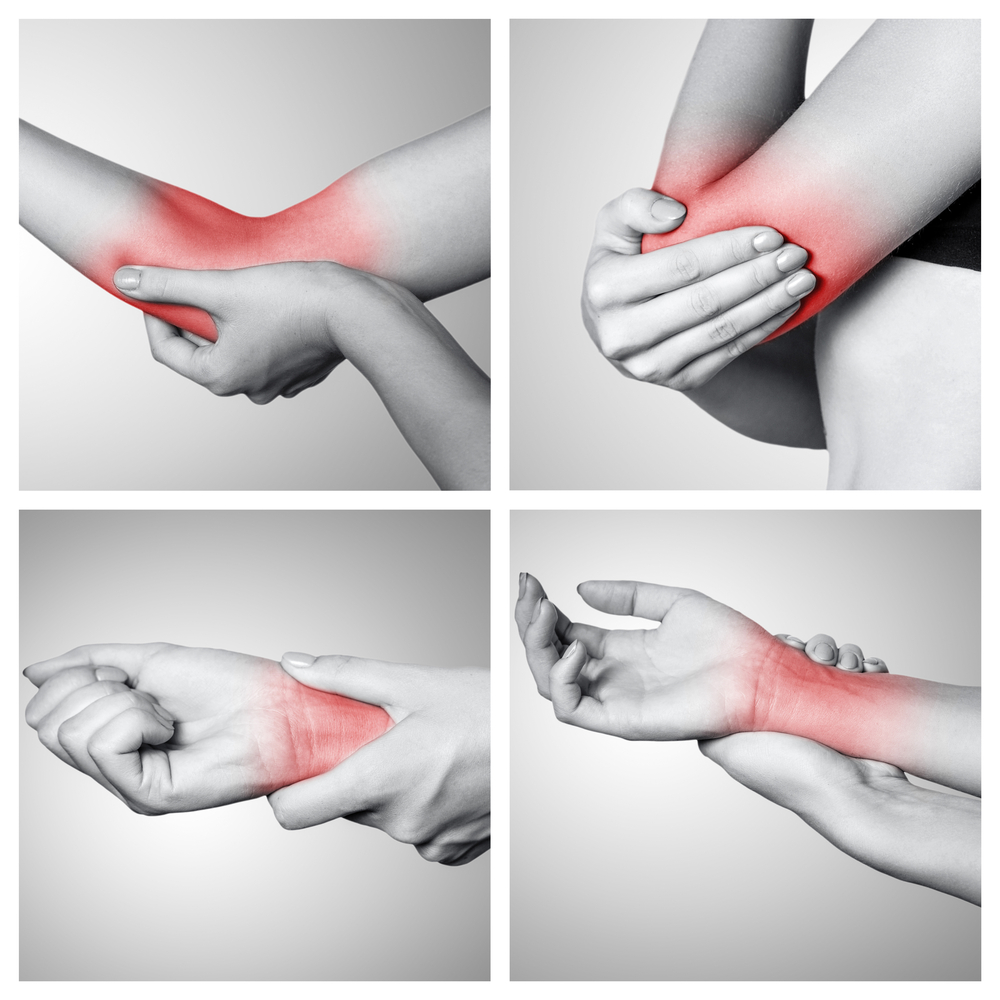 ● 45 minutes
Advanced Care for Elbow/Wrist Pain
Combination Therapies For Elbow / Wrist Pain
Old Price: ₹

1100
Offer Price: ₹999
You save: ₹101(8%)
Select Session
If you are searching for elbow / wrist pain relief, don't rely on medications to mask the symptoms. In Ayursh, we put you on the path to healthier recovery with our integrated approach. We treat the cause instead of the symptoms for complete relief.
Elbow and wrist pain can stem from a variety of different causes. Ayursh can help get you back on track with the help of our individualised tailored management approach. This may include specialized soothing manual therapy techniques to help restore soft tissue and joint movement, pain-relieving modalities and gentle targeted exercises to improve your strength and to set you free from the limitations of pain.
Our combination therapy is very beneficial in treating elbow/wrist condition like Tennis elbow, Golfers elbow, Carpal tunnel syndrome, Sprained wrist, Repetitive strain injury, Tendonitis, etc.